Once you receive your Smart Meter iGlucose® blood glucose monitor from Lark, your device is configured to automatically sync to your Lark account using cellular signal. This means that once you take your first blood glucose test, your result will be automatically sent to your Lark program. Follow the steps below for more details about using your iGlucose blood glucose monitor with your Lark program!
Using Your iGlucose Glucometer with Lark
---
1. Following the instruction manual included with your iGlucose blood glucose monitor, prepare the lancing device.
2. Press the "Home" button to turn your device on.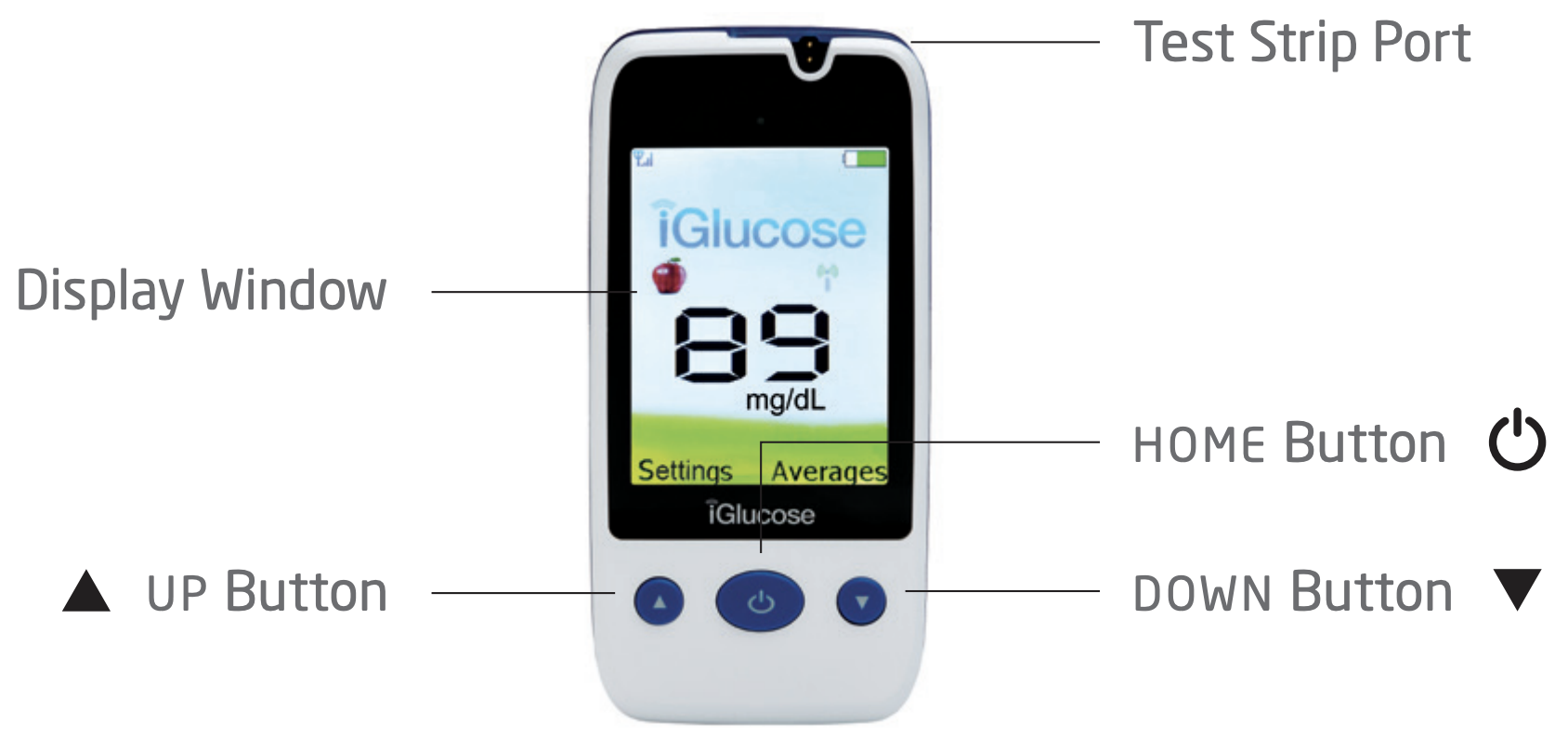 3. Set your meter test mode to "Before Meal" or "After Meal" by pressing the "Home" button.
4. Remove a blood glucose test strip from the vial and close the vial cap immediately.
5. Insert the blood glucose test strip into the test strip port straight downwards until it clicks and firmly stops.
6. Follow the prompts on your device's display window to apply your blood sample and receive your blood glucose result.
7. After your blood glucose result is displayed, the following message on your display window will indicate that your reading has successfully been sent to your Lark account.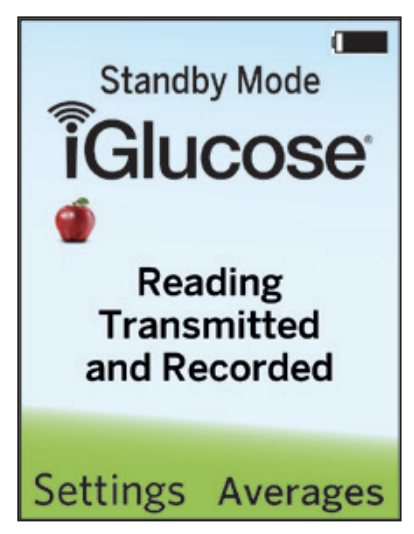 ---
⚠️ If you have received your blood glucose monitor, but your measurements are not being sent to your Lark application, it has likely not registered as delivered yet. Please reach out to our support team using our webform and we will happily update the delivery status for you.