If the weight readings in your Lark application are not in your preferred measurement system, you can change the units directly in your account.
Changing Measurement Units in Lark
---
1. Open your Lark application.
2. Select the "Settings" in the bottom right corner of the main chat screen.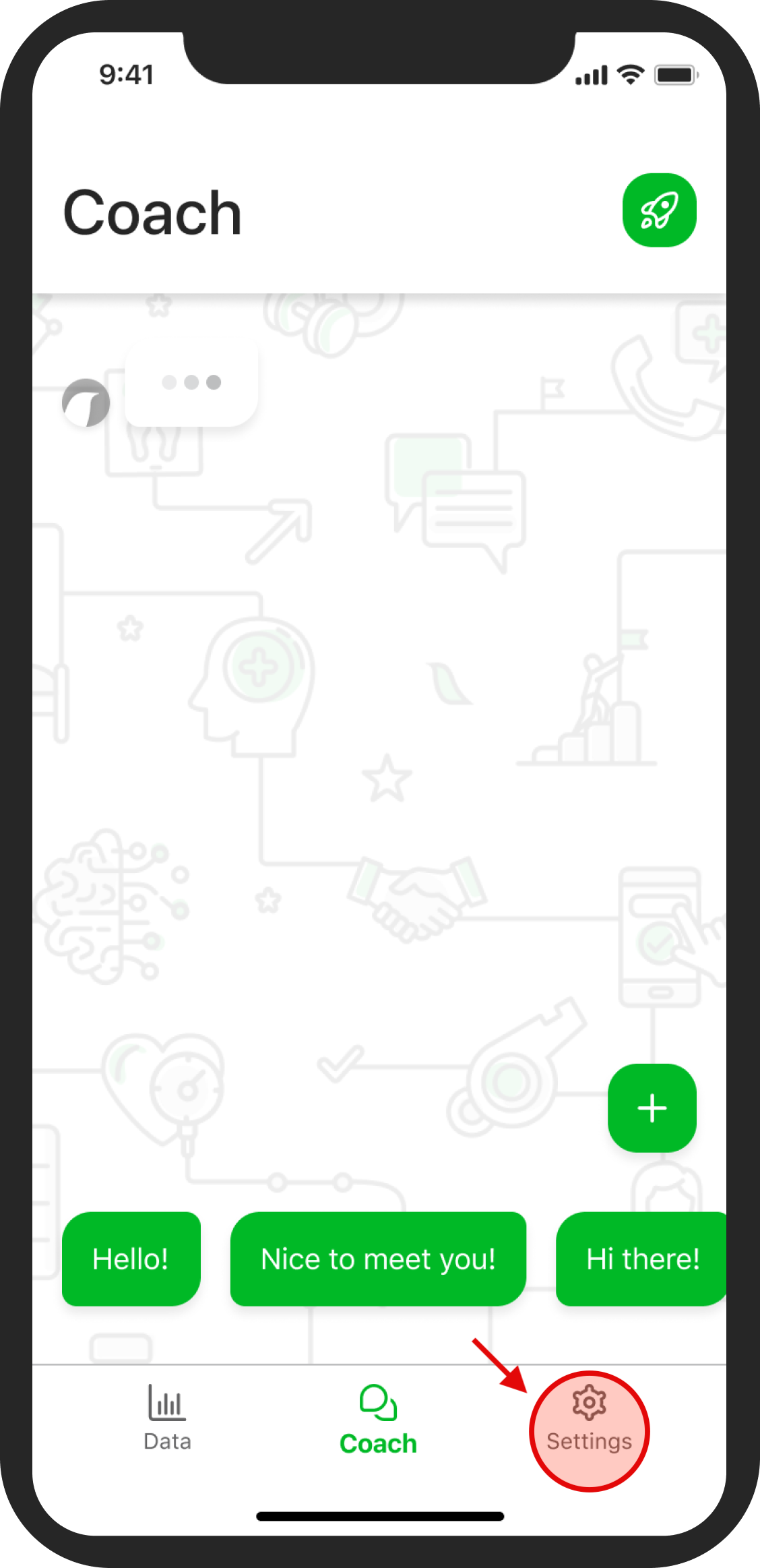 3. Select "Coaching Preferences."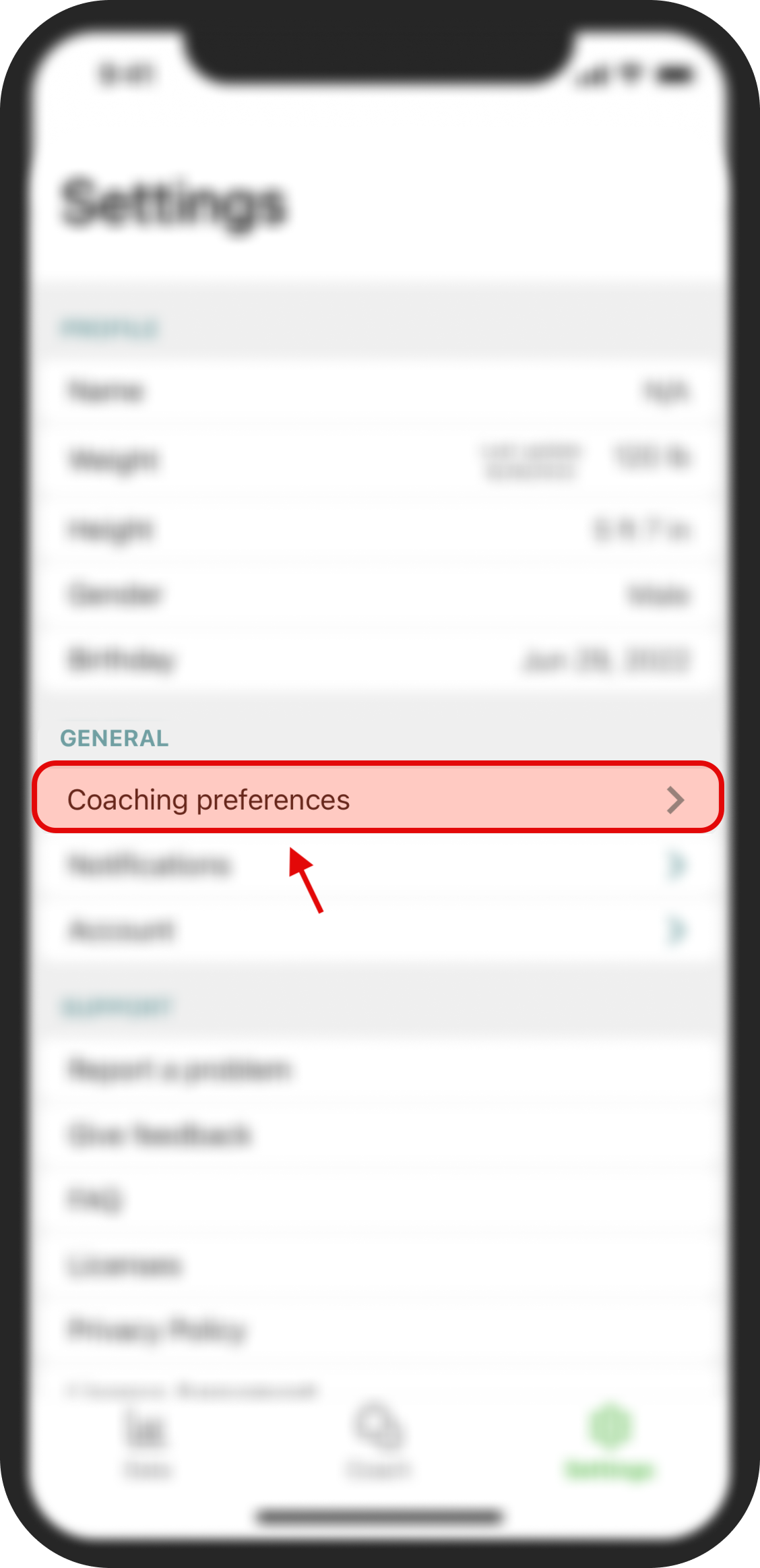 4. Tap the toggle switch to change the units to your desired measurement. If the toggle is gray, it indicates that you are using imperial units (pounds). If the toggle switch is green, it indicates that you are using metric units (kilograms).