We're currently looking into adding more activity types to Lark, as we get lots of requests for activity types that aren't necessarily conducive to keeping your phone on you (for example, if your main activity is swimming, we don't recommend keeping your phone on you while you're in the water).
Right now, the best way to log activities that aren't one of the listed options is to use the "workout" category. You can find this by tapping on the "+" icon in the bottom right corner of the main chat screen.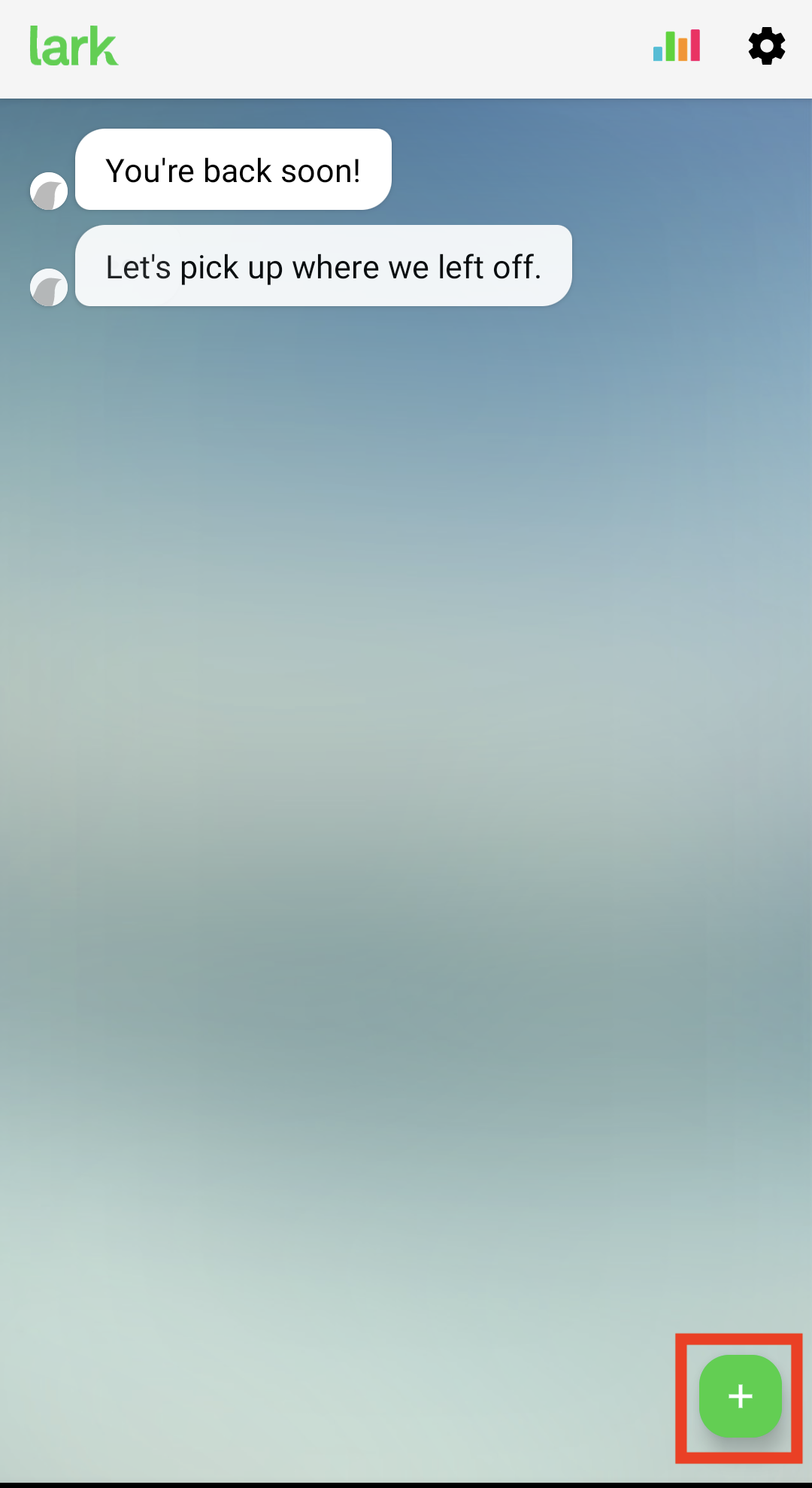 Then, select "add data" and then "workout."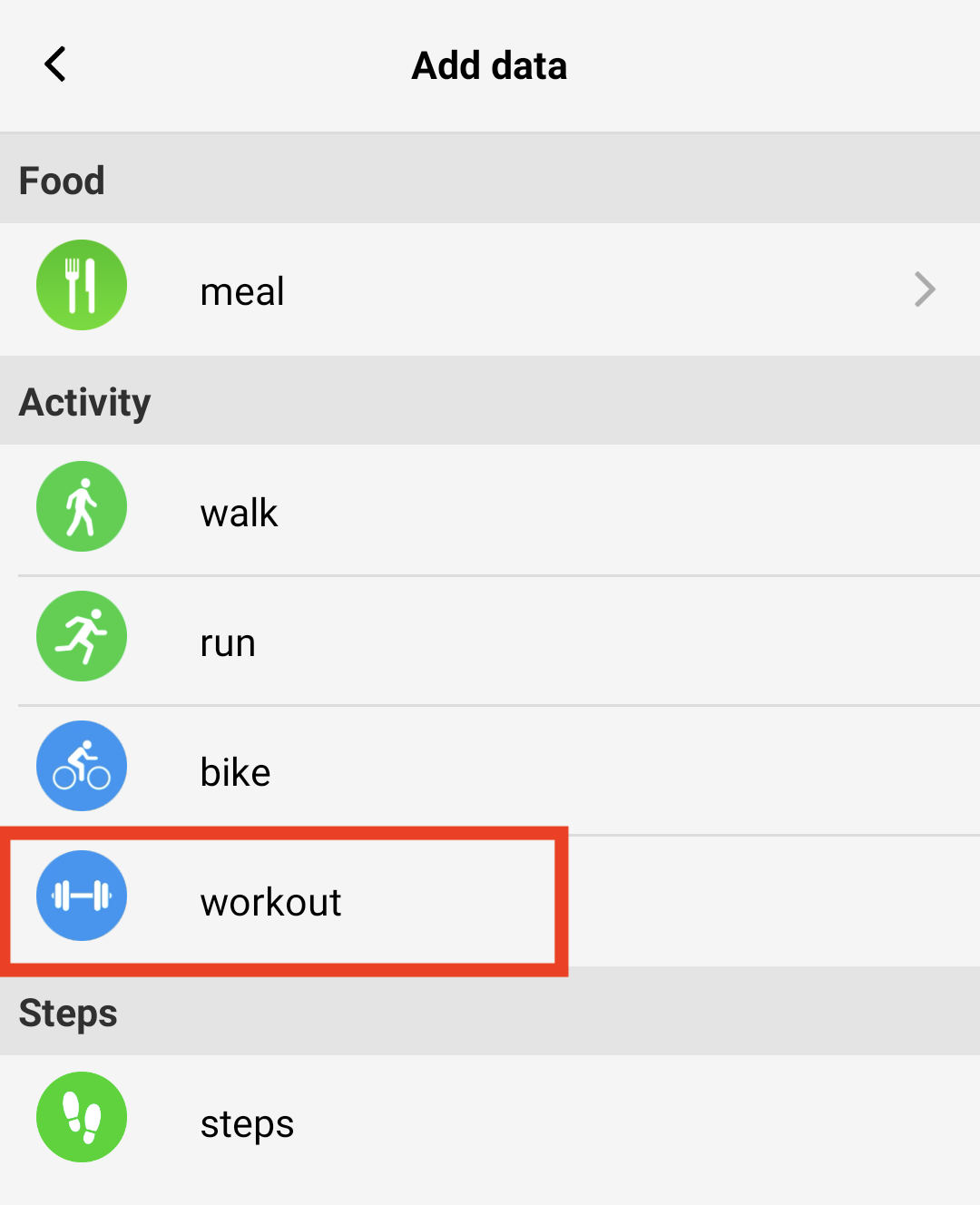 If there's a specific activity you'd like to see added to Lark in the future, please let us know by reaching out to feedback@lark.com and we'll be happy to look into it!