If you are running low on test strips and lancets, you can order more diabetic supplies through your Lark coach (as long as you are enrolled in a program that includes a blood glucose monitor).
Place an Order for Additional Supplies
---
1. Open your Lark application.
2. Select the "+" icon in the bottom right corner of the main chat screen.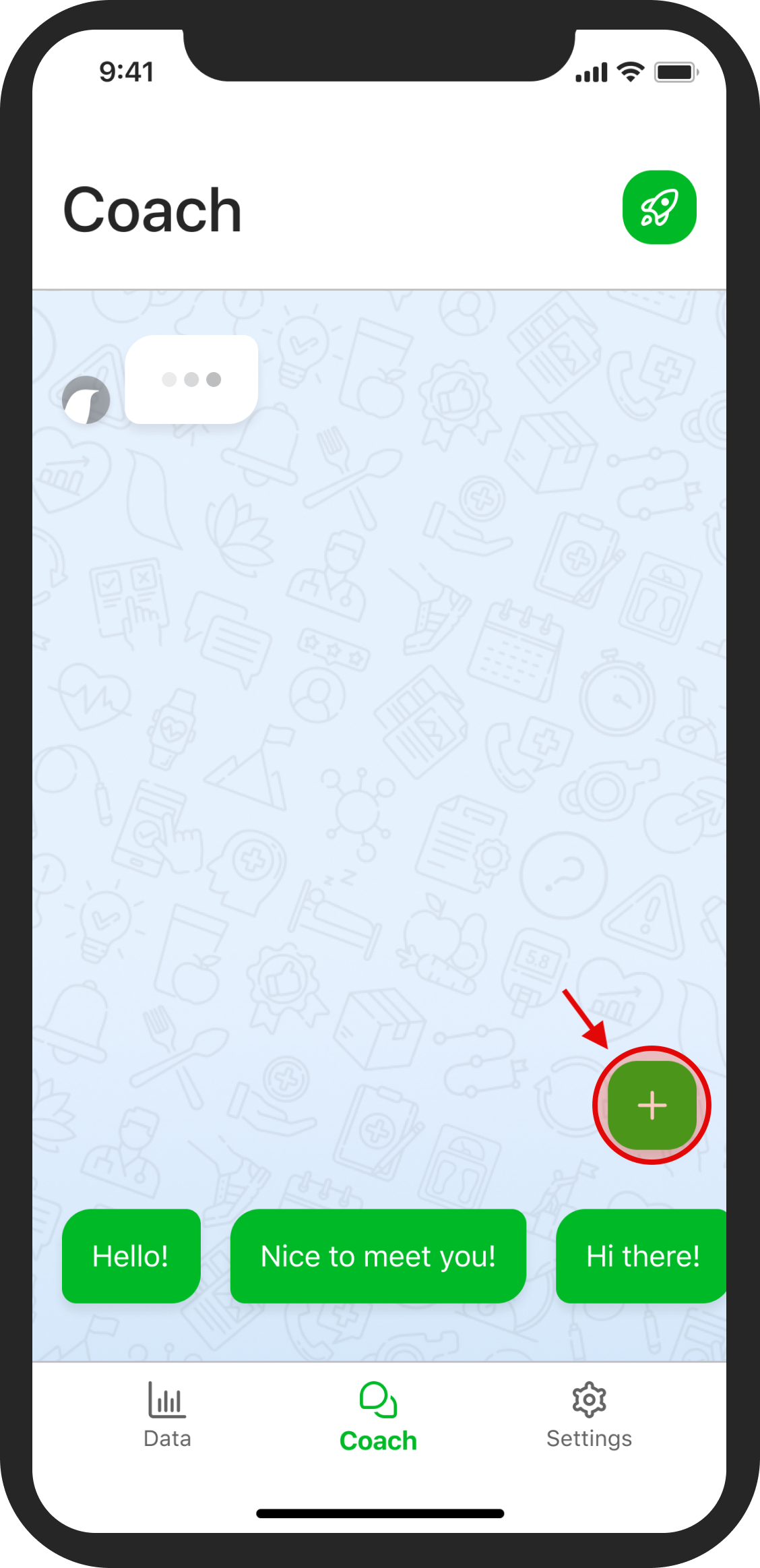 3. Select "Devices & supplies."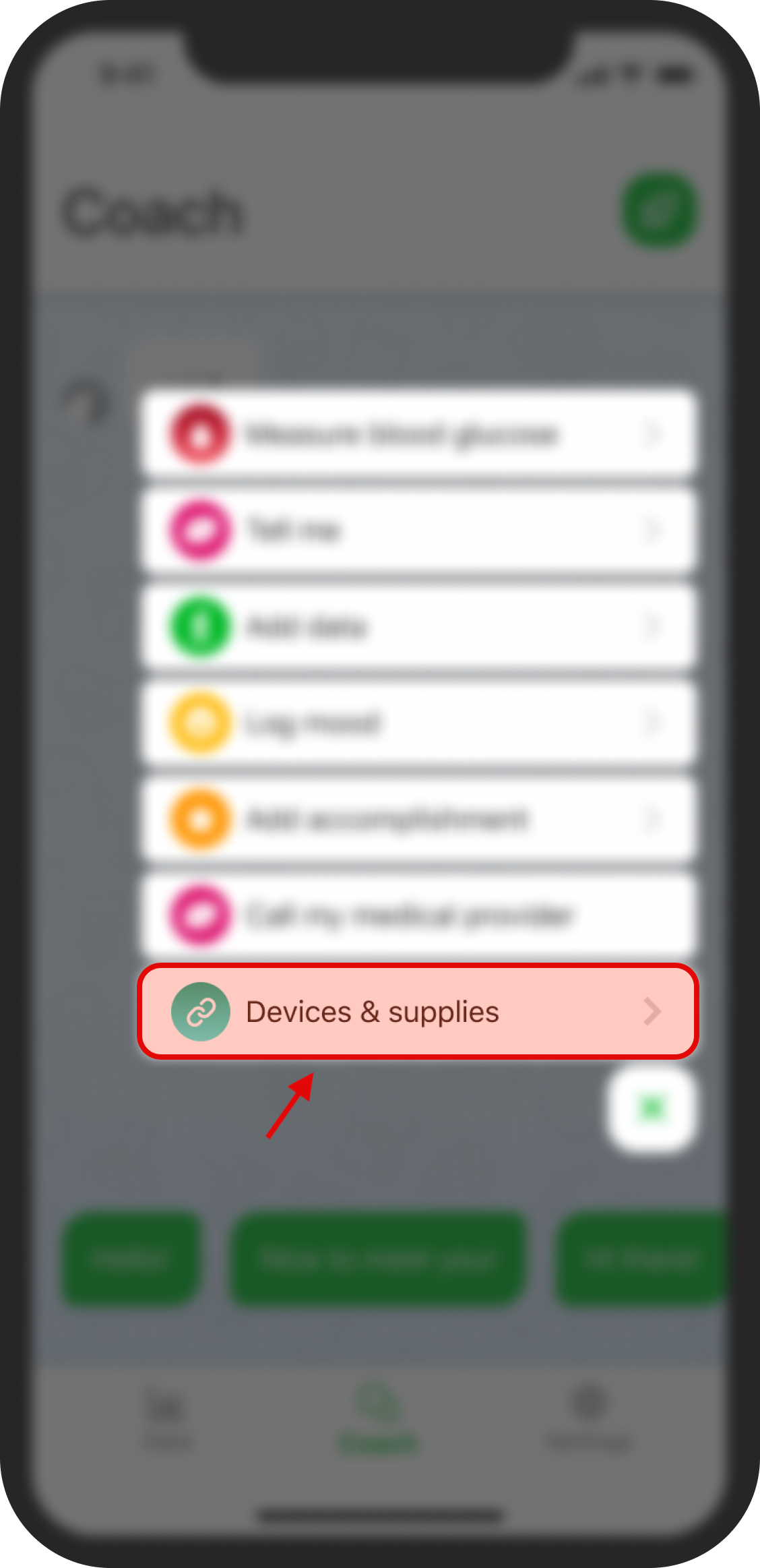 4. Select "Order more testing supplies" to order additional glucometer supplies.
---
⚠️ If you're having any trouble with this process, or if the option to order more supplies isn't available for you, please reach out to our support team using our webform for assistance with placing your order. Please include your first and last name, email address associated with your Lark account, and any phone number associated with your Lark account.