If your plan includes a device provided by Lark, once you've placed your order you can track it's progress through your Lark account!
To do this, first tap plus ("+") icon in the bottom right corner of the main chat screen to open this menu.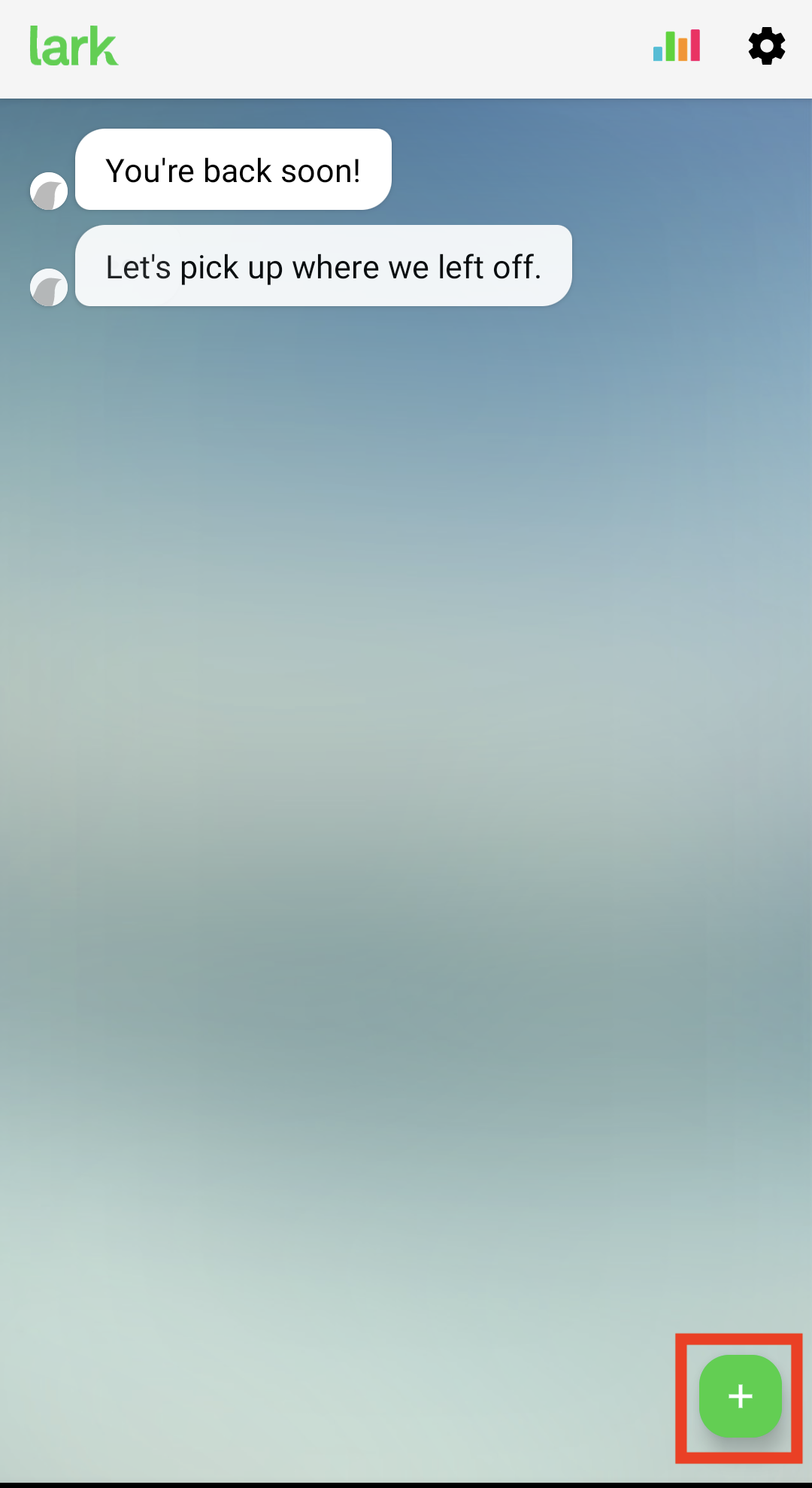 Then, select "Devices" (or "Devices and Supplies" if your program includes replacement testing supplies) from the options.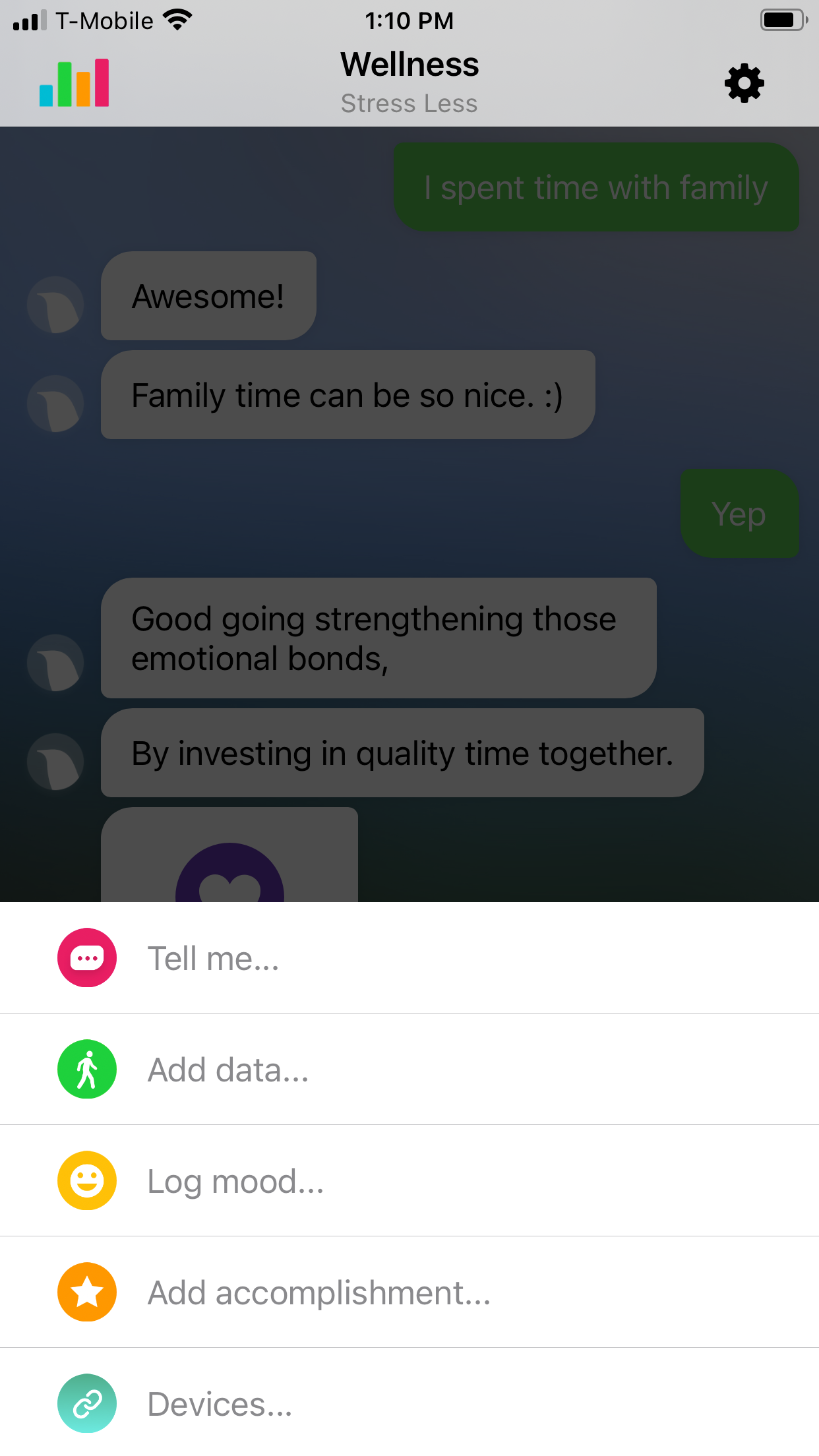 OR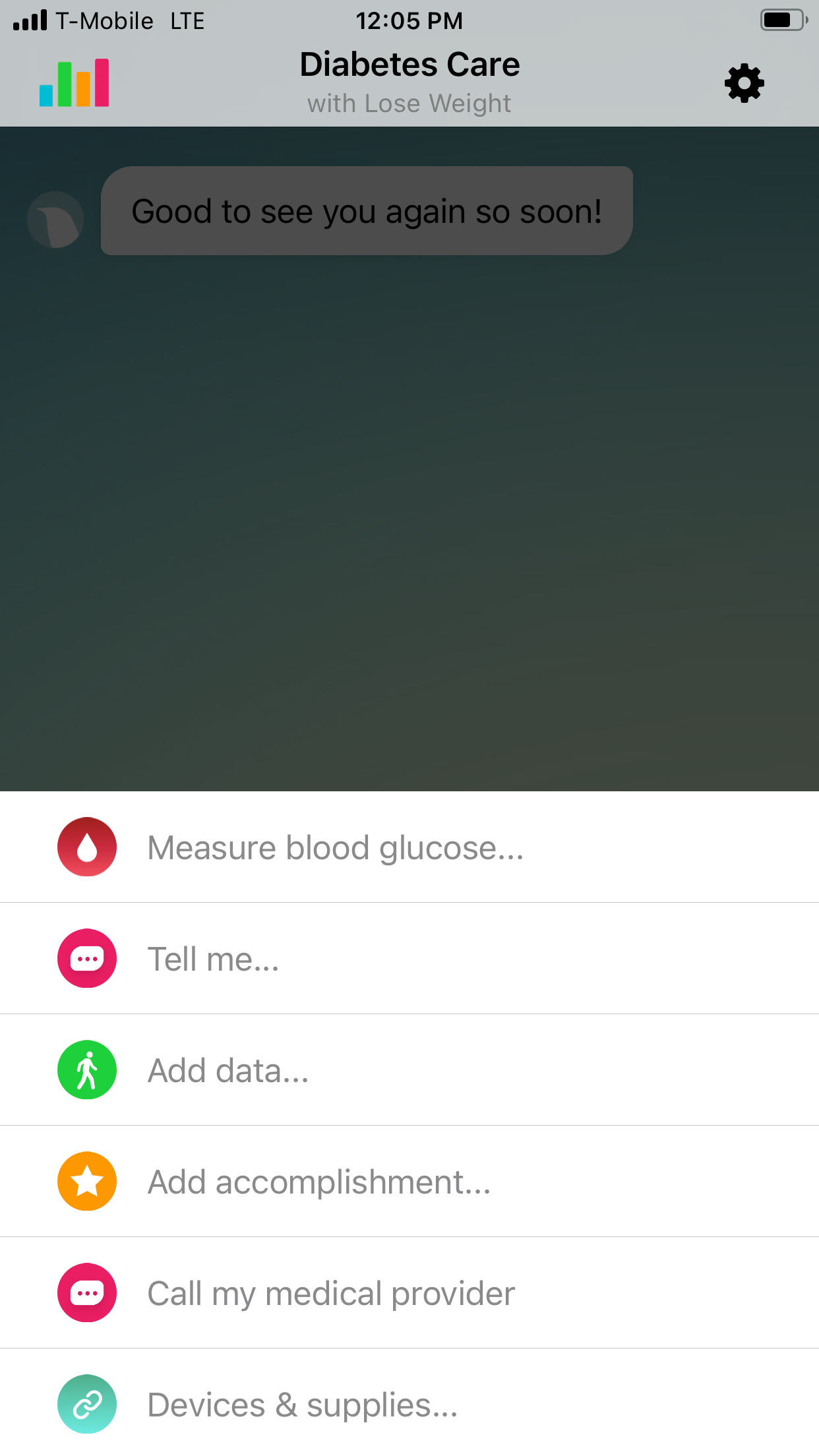 Tap on this option, and then you should see the option for either "Track my Device" if it hasn't yet been delivered, or "View Set Up Instructions*" if it has.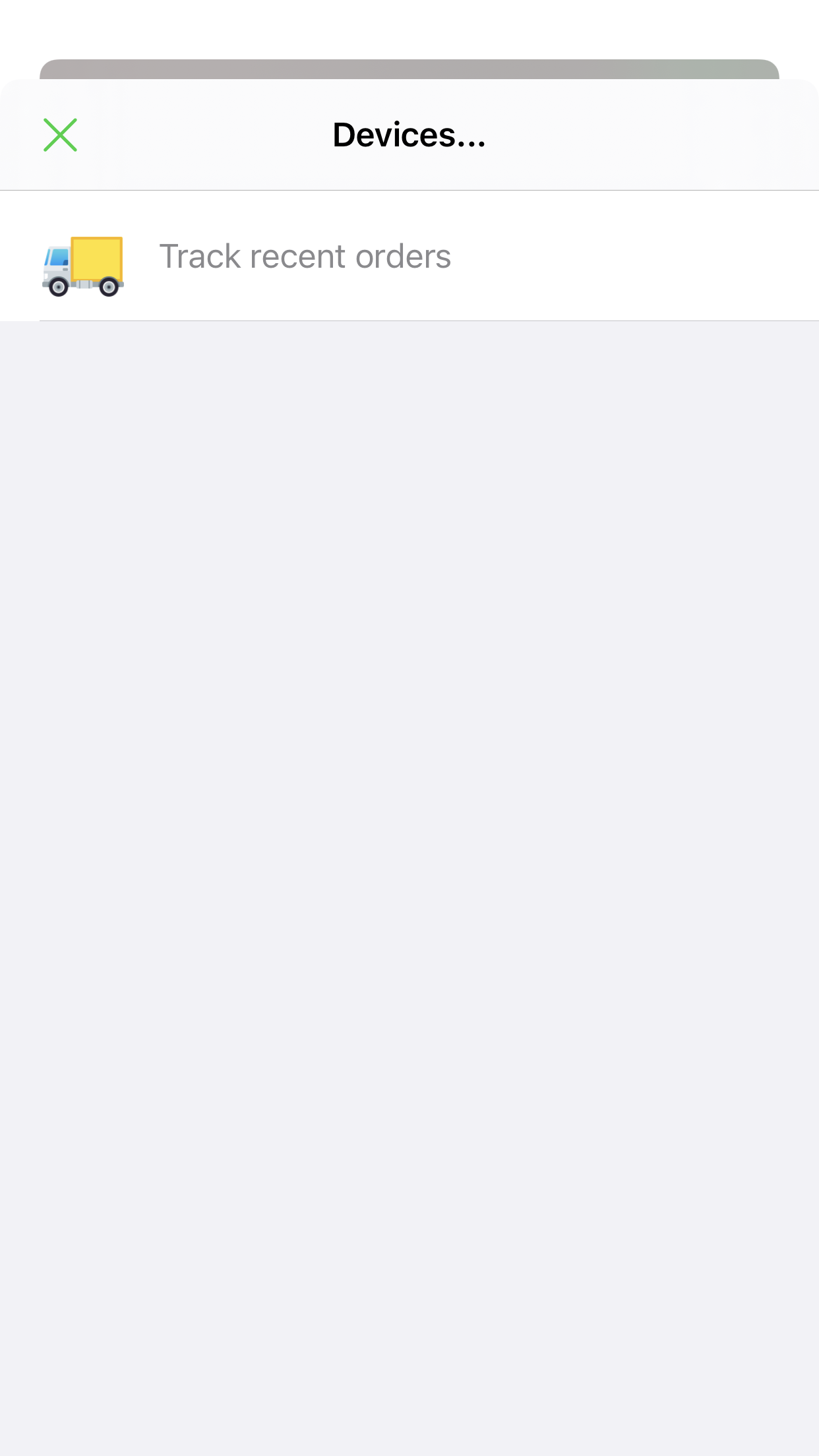 Please allow 1-2 weeks after placing your order for your device to be delivered. If you've received your device and you don't have the option to set it up through this menu, or if it's been more than two weeks since you placed your order and you still haven't received it, please reach out to our Support team at support@lark.com for further assistance and include:
Your first and last name
The email address connected to your account
A brief description of the problem, including screenshots if possible.
*Please note that if your plan includes a Bodytrace scale, Lark Scale, or iGlucose Glucometer, no setup is required for these devices as they come preconfigured to work exclusively with your Lark account right out of the box.