If your program includes a device provided by Lark, you can track its progress through your Lark application once you've placed your order! Once you have placed your device order, please allow 1-2 weeks for delivery.
Tracking Your Order in Lark
---
1. Open your Lark application.
2. Select the "+" icon in the bottom right corner of the main chat screen.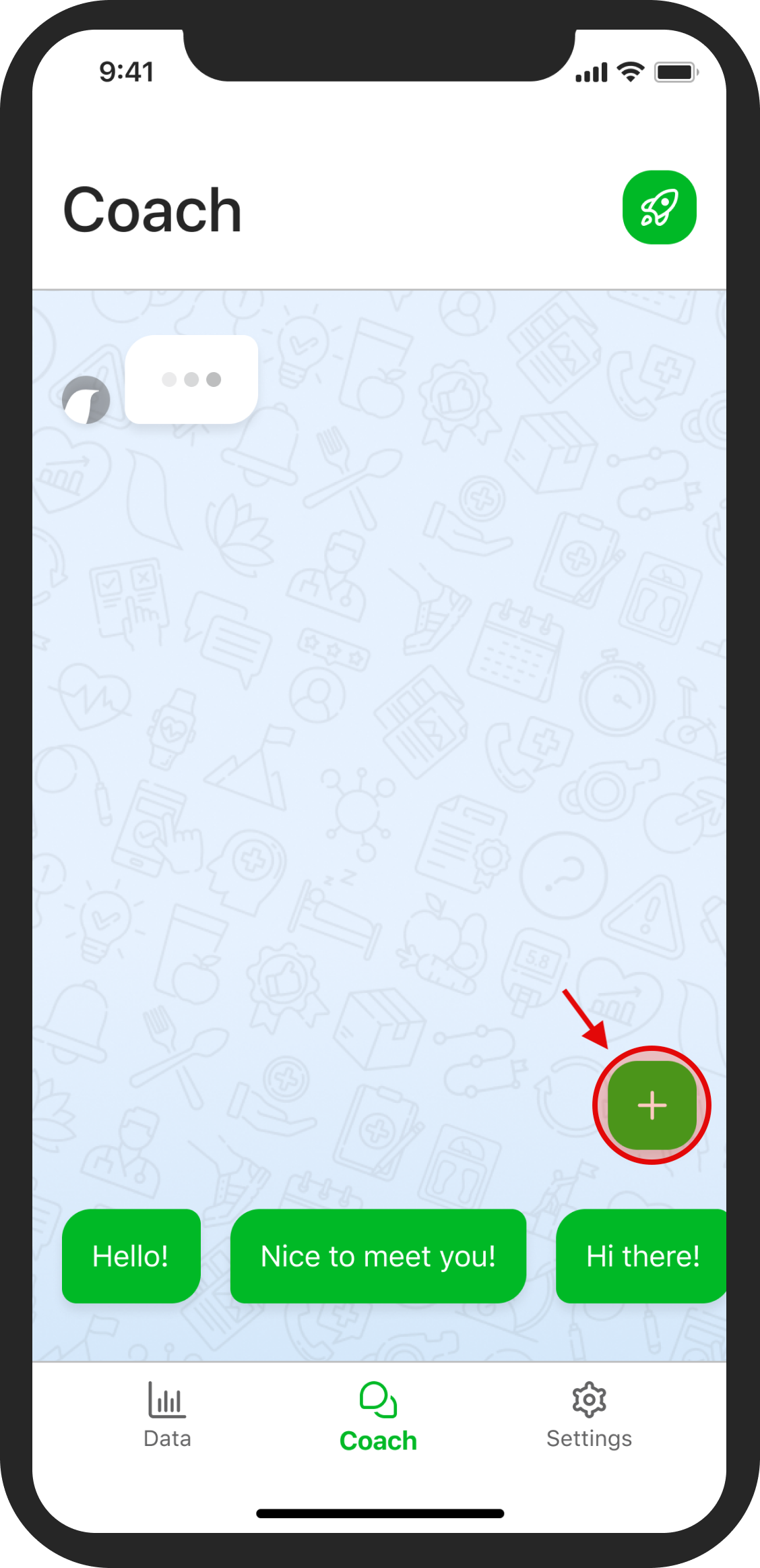 3. Select "Devices" or "Devices & supplies" (if your program includes replacement testing supplies).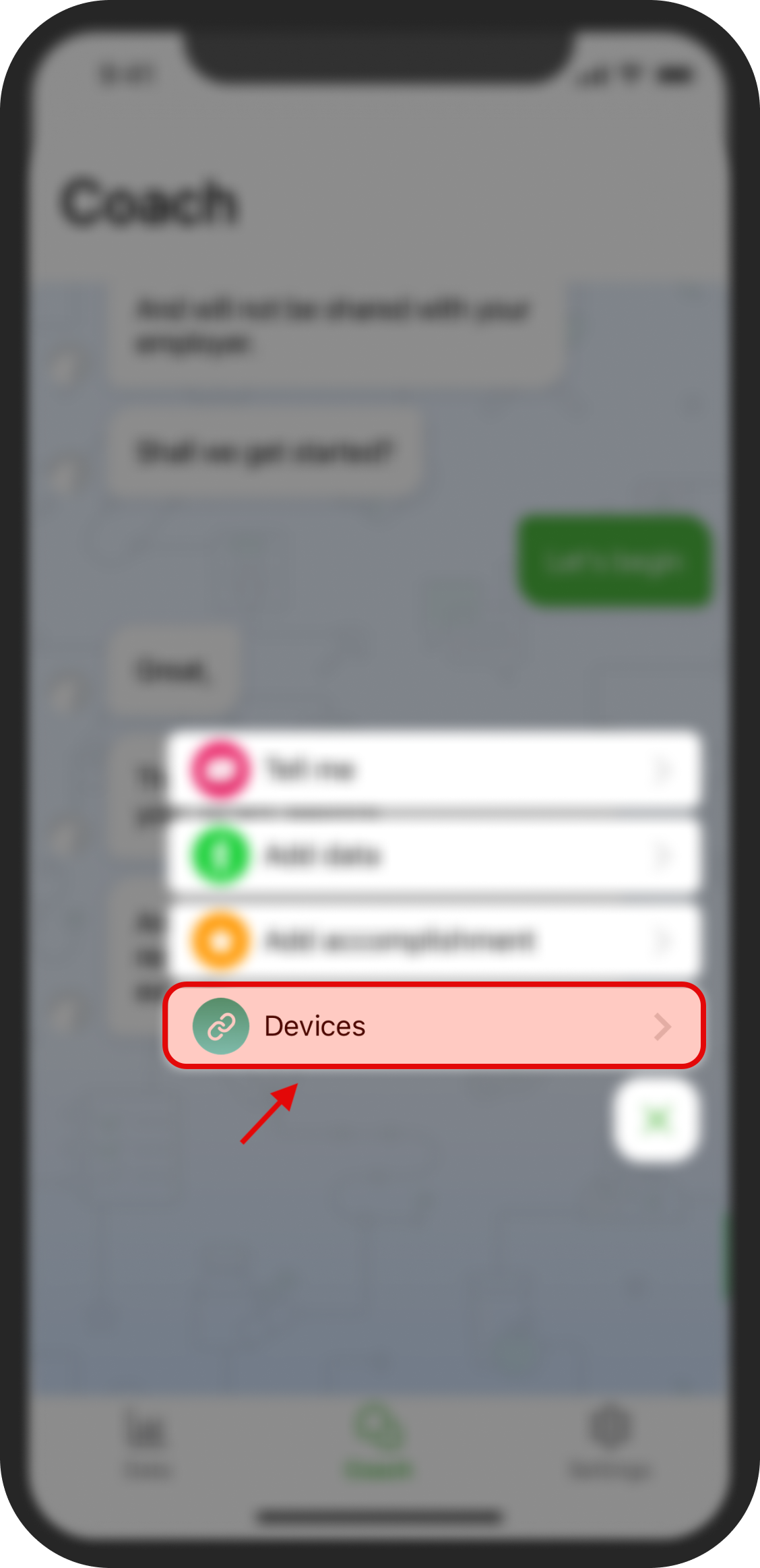 OR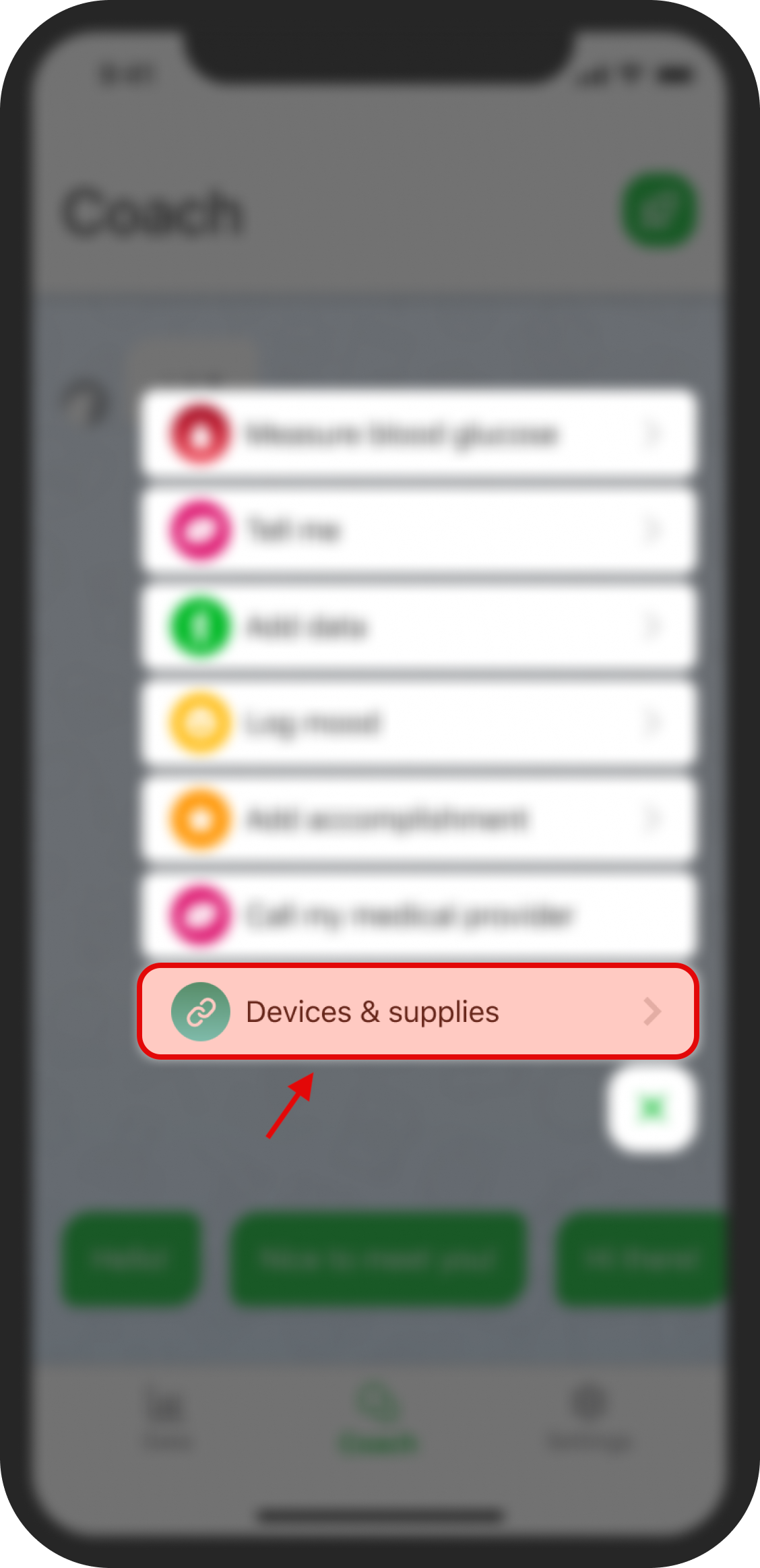 4. Select "Track recent orders" and select the order you would like to track. After selecting your order, your Lark coach will provide you with further information about the status of your package.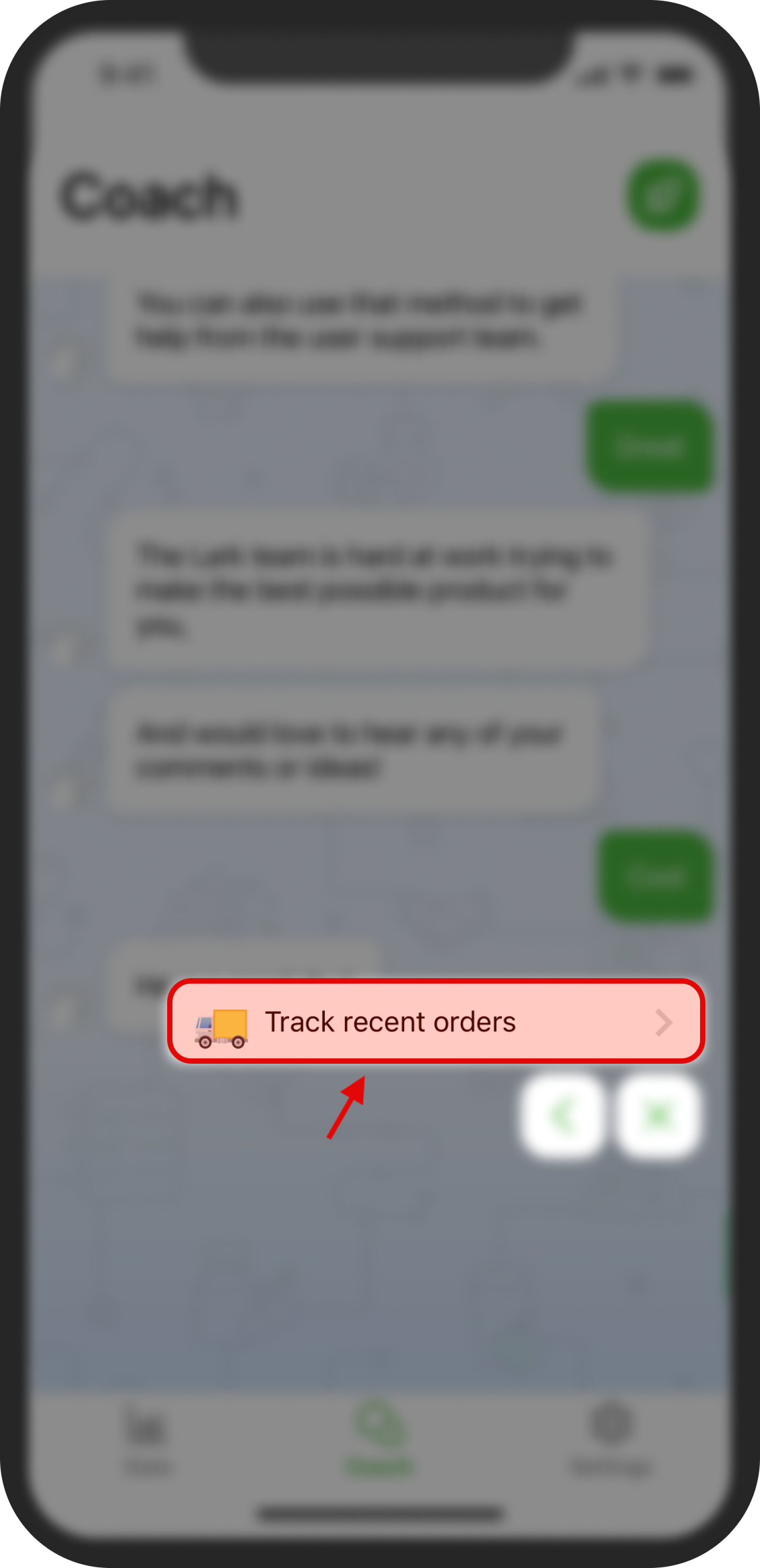 ---
⚠️ Please allow 1-2 weeks after placing your order for your device to be delivered. If it has been more than two weeks since you placed your order and you still haven't received your device, please reach out to our support team using our webform for further assistance.