You can indicate your diet preferences and/or restrictions on the Settings page of your Lark application. At this time, you can specify if you are vegan, vegetarian, dairy-free, or gluten free. Your Lark coach will adjust their recommendations based on your dietary restrictions and/or preferences.
Adjusting Your Diet Preferences
---
1. Open your Lark application.
2. Select "Settings" in the bottom right corner of the screen to access the Settings menu.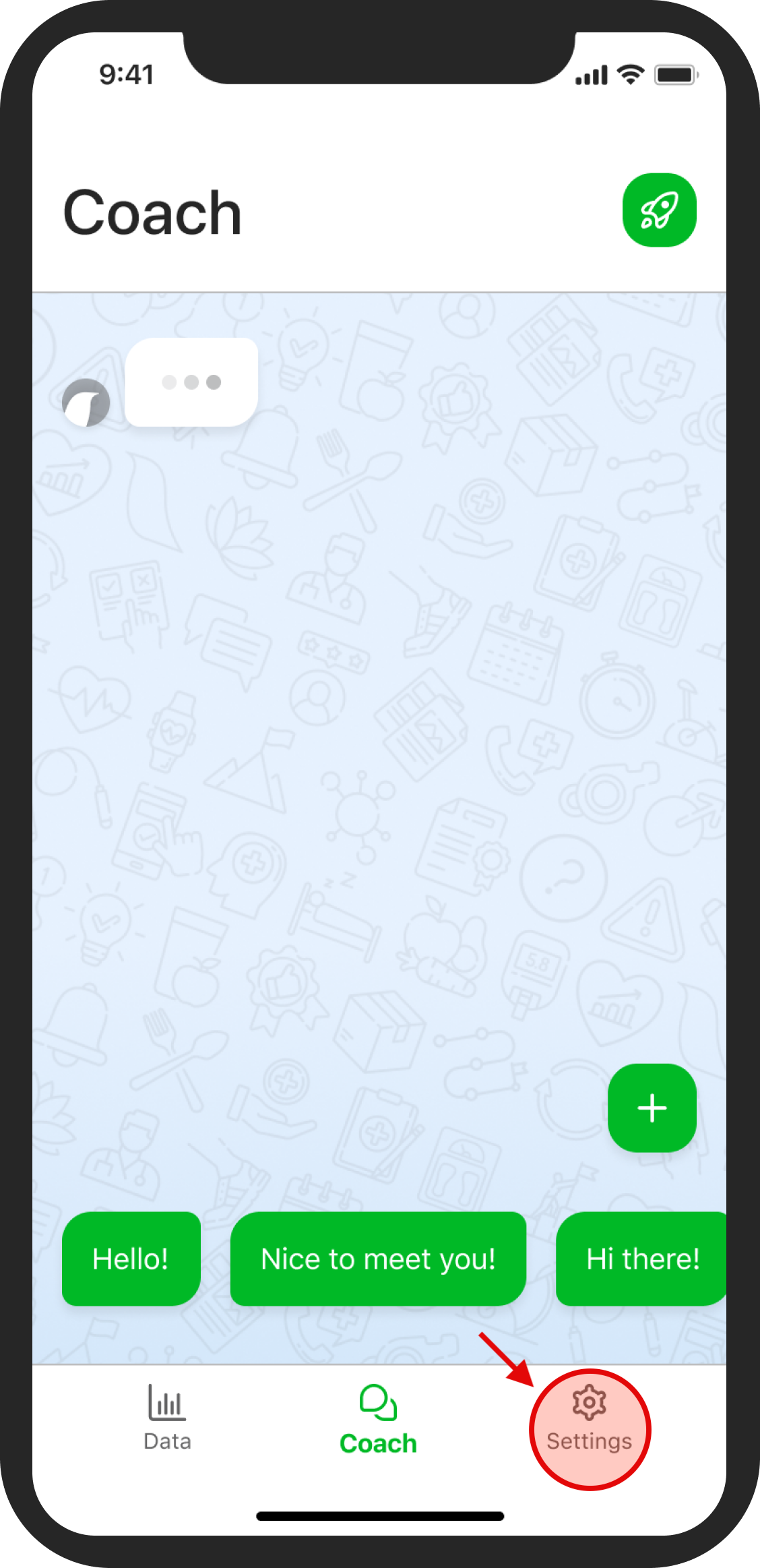 3. Select "Coaching Preferences."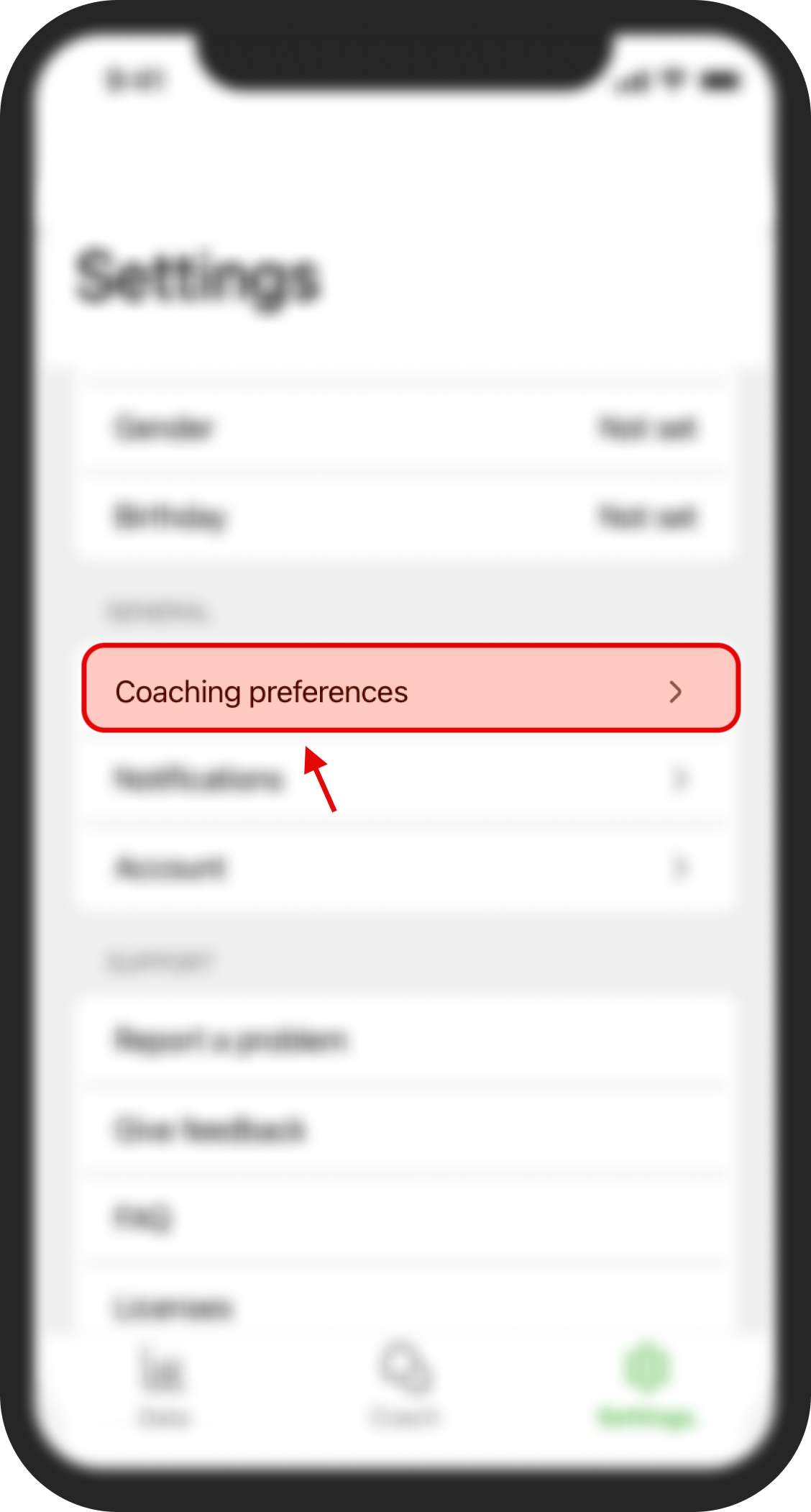 4. Tap the checkboxes under "Diet Preferences" that apply to you. You can return to this page at any point during your Lark program to update your diet preferences.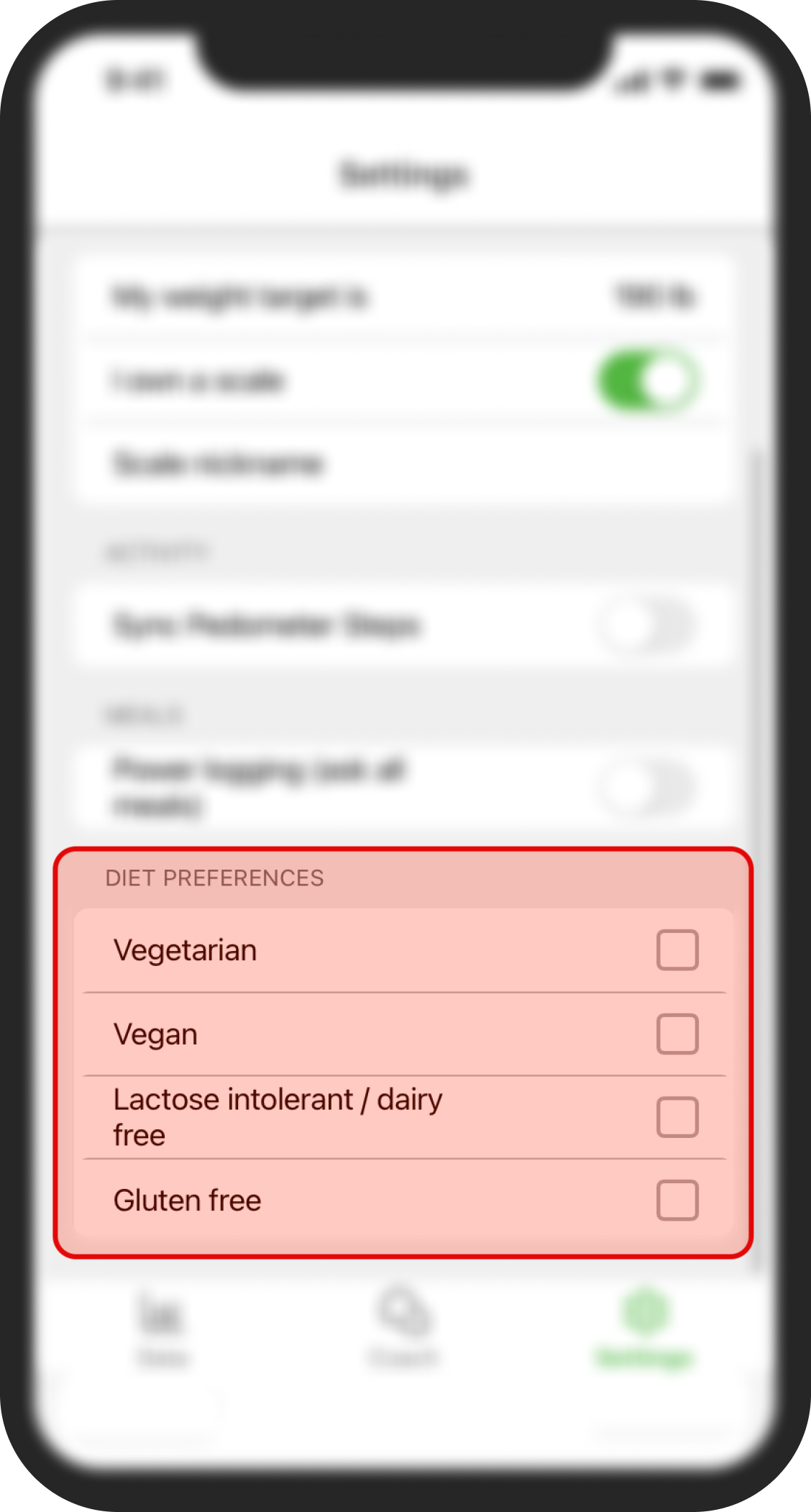 ---
⚠️ Please note that your Lark coach will not advise you to encourage you to eat items that are excluded from your diet. For instance, if you are vegetarian and need more protein in your diet, your Lark coach will not recommend chicken or meat.