Yes, Lark can read your activity data from wearable devices. Your Lark application receives data about your activity and health using your phone's default Health apps. For iPhone users, this is the Apple Health app. For Android users, this app is the Google Fit app.
If your device (such an Apple Watch® or Samsung® Watch) is already connected to your phone's Health app, Lark will automatically transfer this activity data to your Lark app.

If you have a Fitbit®, you can connect that directly with Lark.

If your device does not connect to your smart phone's health app (such as a Garmin Watch®, Amazfit®, or other pedometers), you can add your activity manually into the Lark app.
Manually Adding Steps to Lark
---
1. Open your Lark application.
2. Select "Settings" in the bottom right corner of the main chat screen.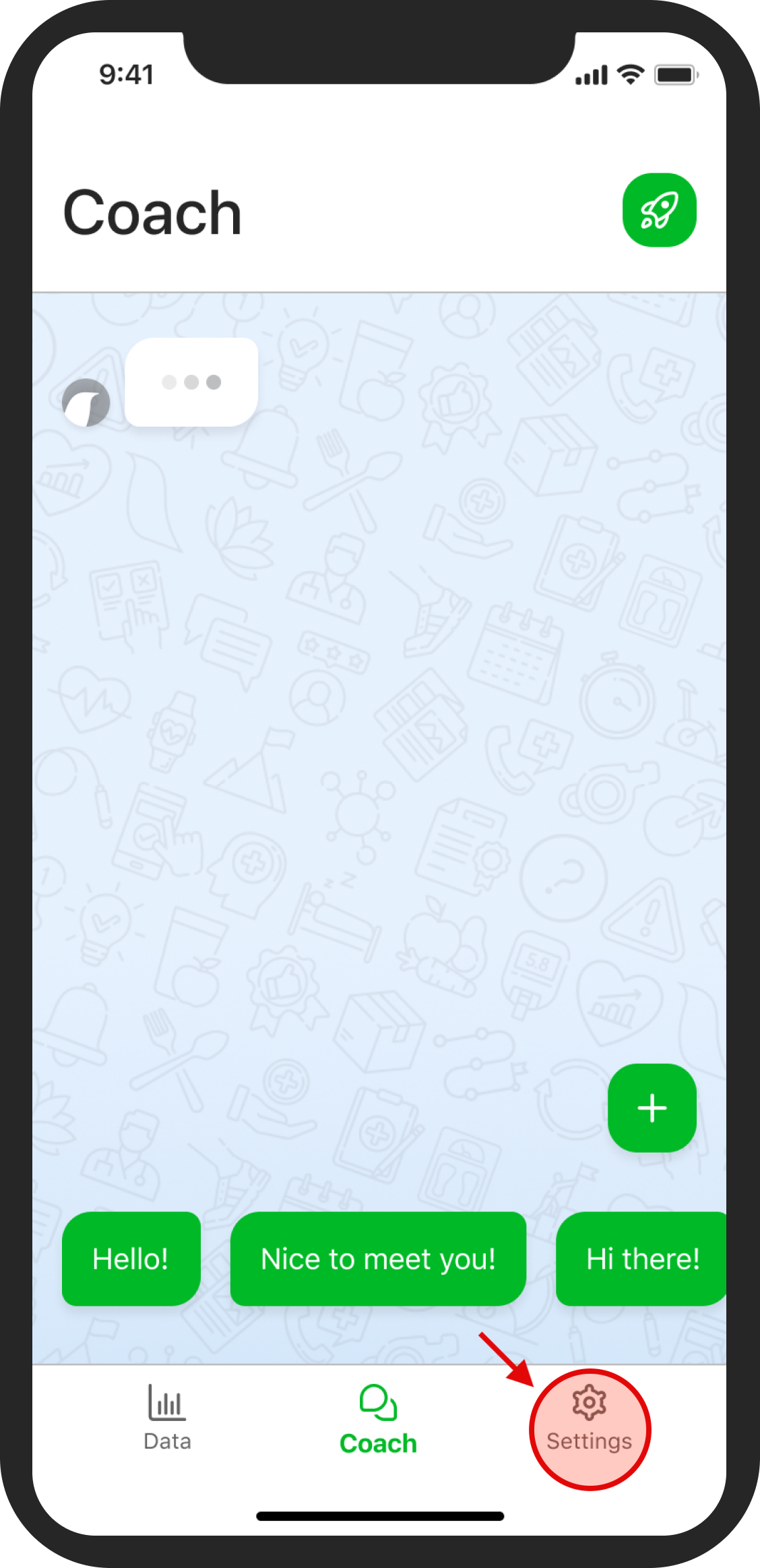 3. Select "Coaching preferences."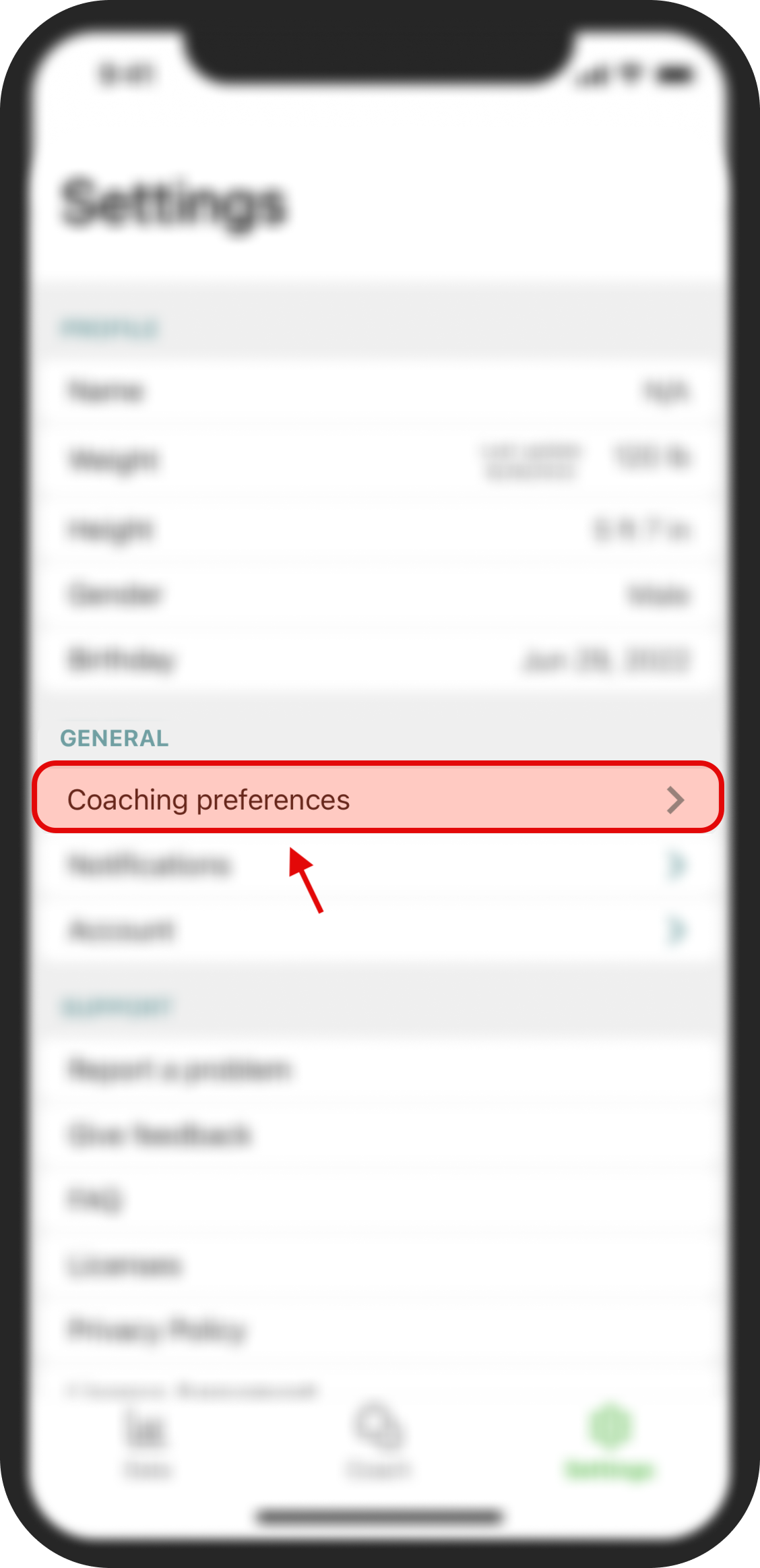 4. Tap the toggle switch and make sure that "Sync Pedometer Steps" is turned on (green).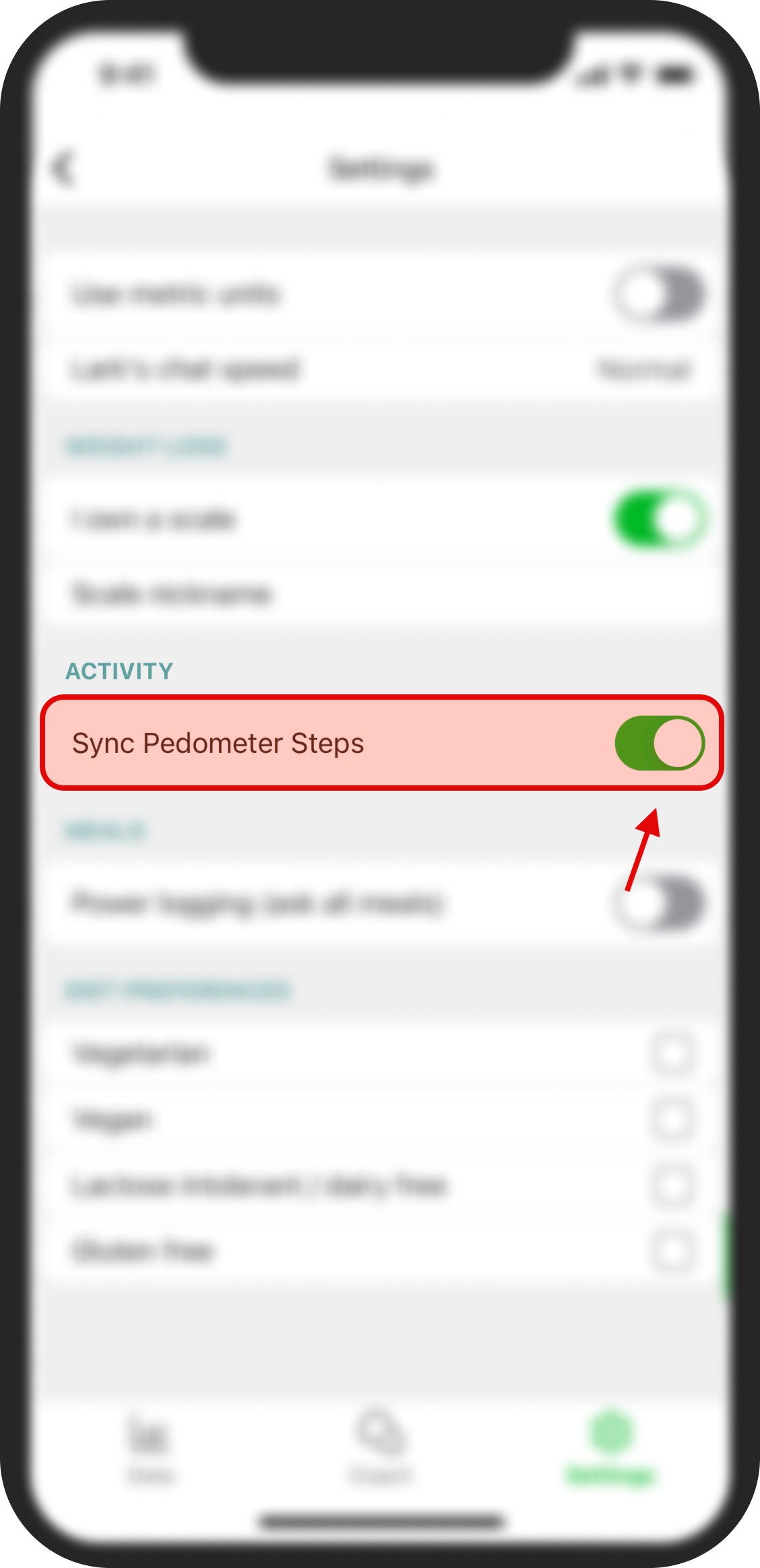 5. Select "Coach" to navigate back to the main chat screen.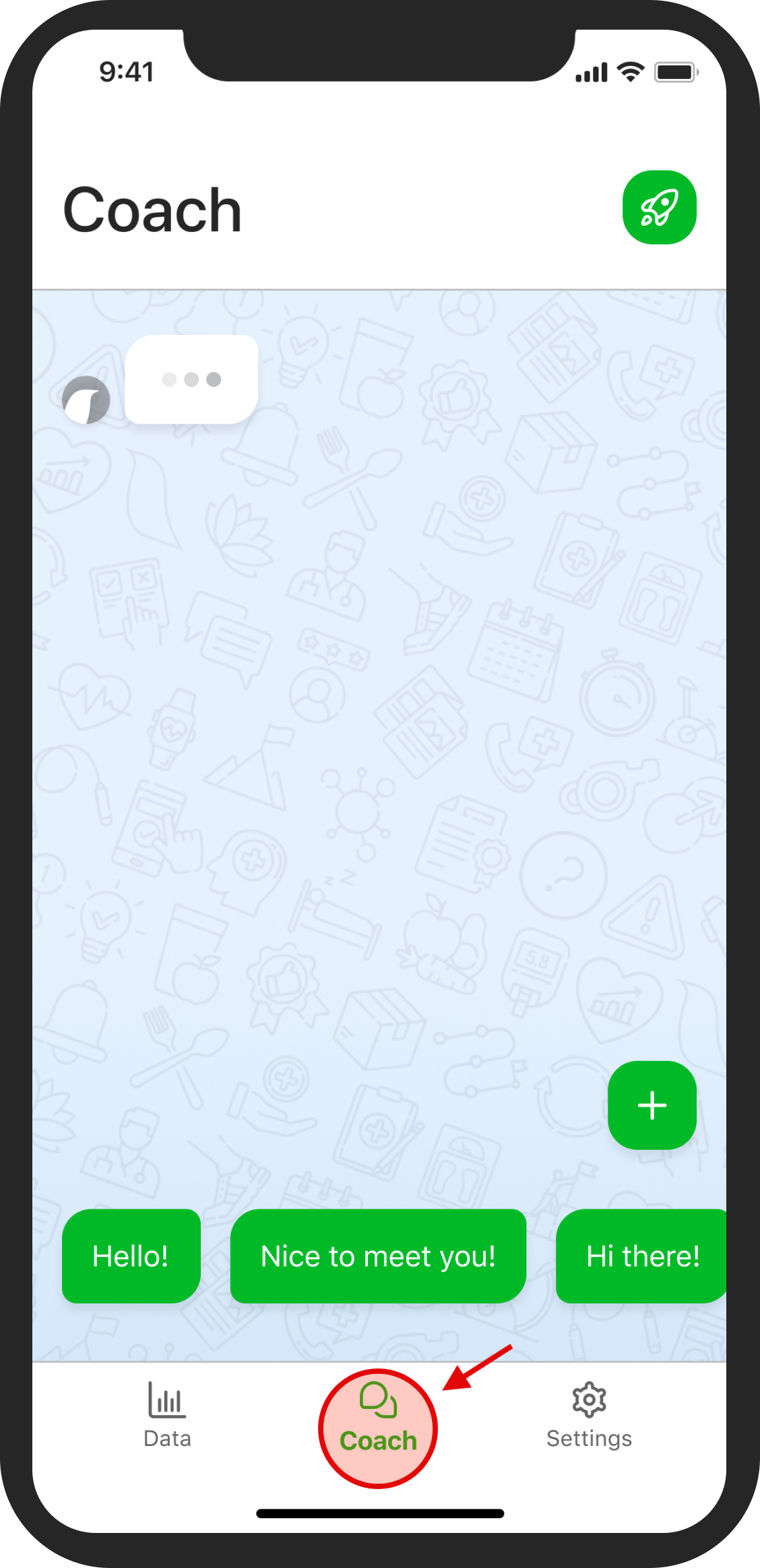 6. Select the "+" icon in the bottom right corner of the main chat screen.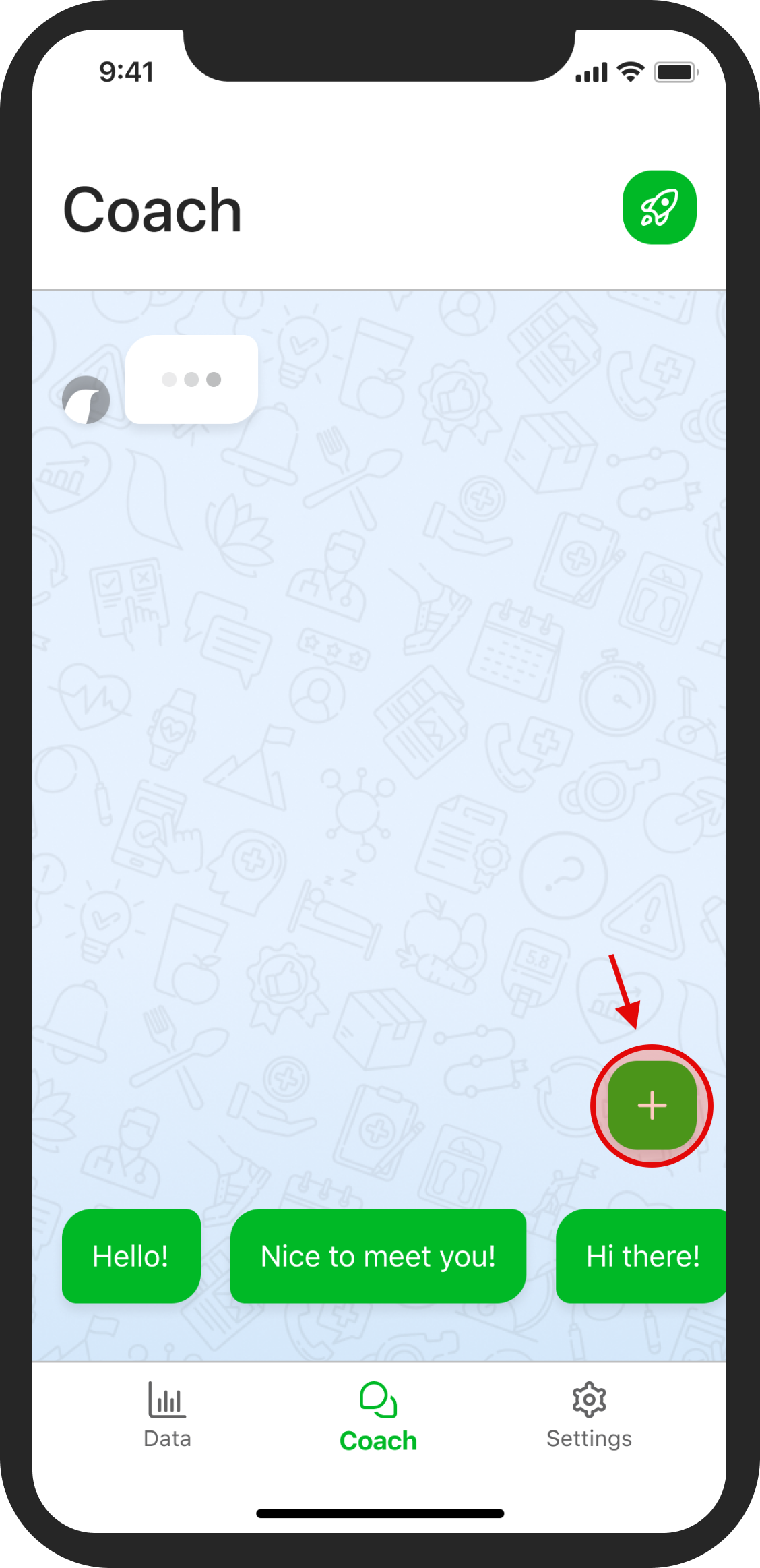 7. Select "Add data."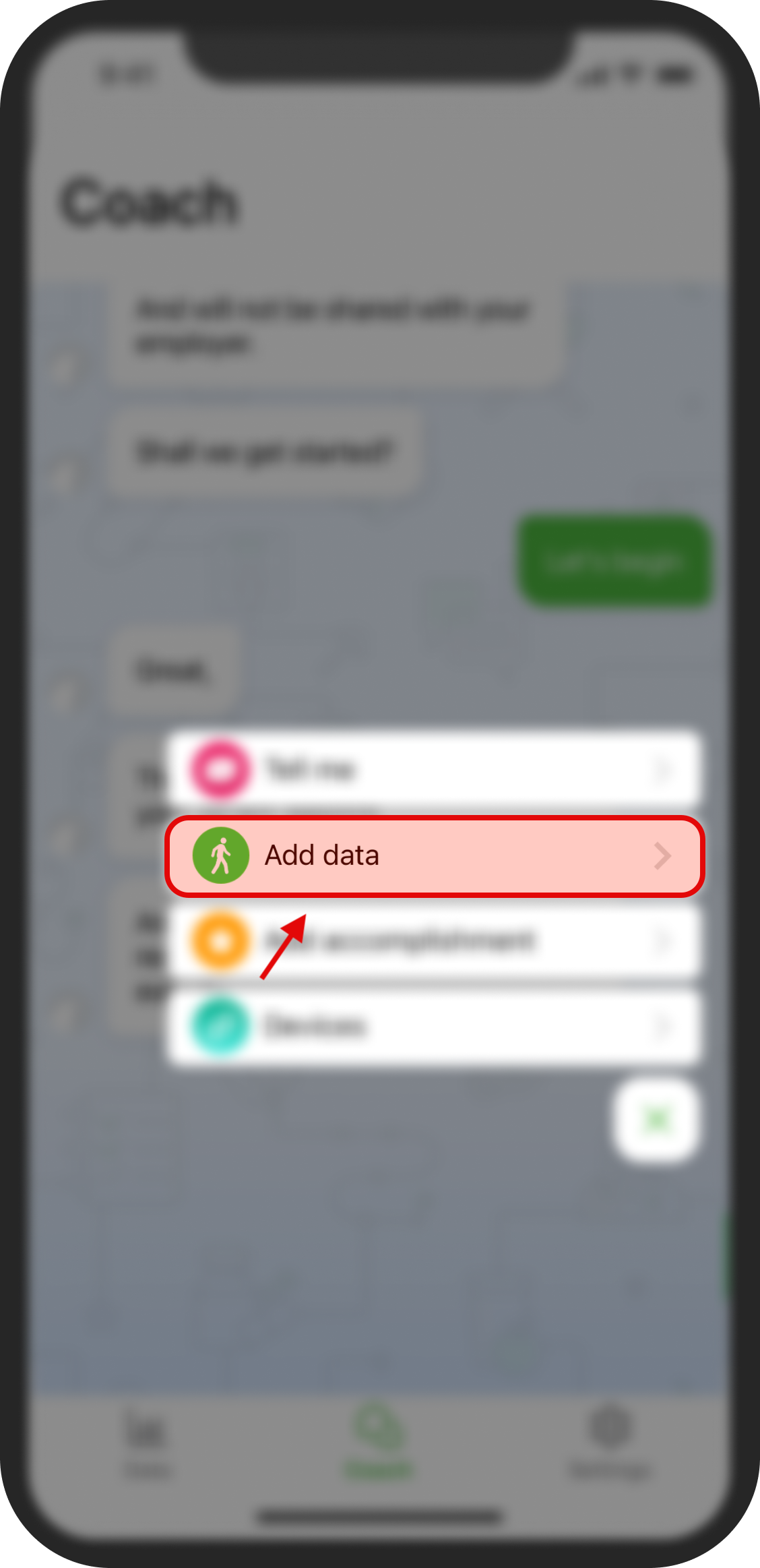 8. Select "Steps."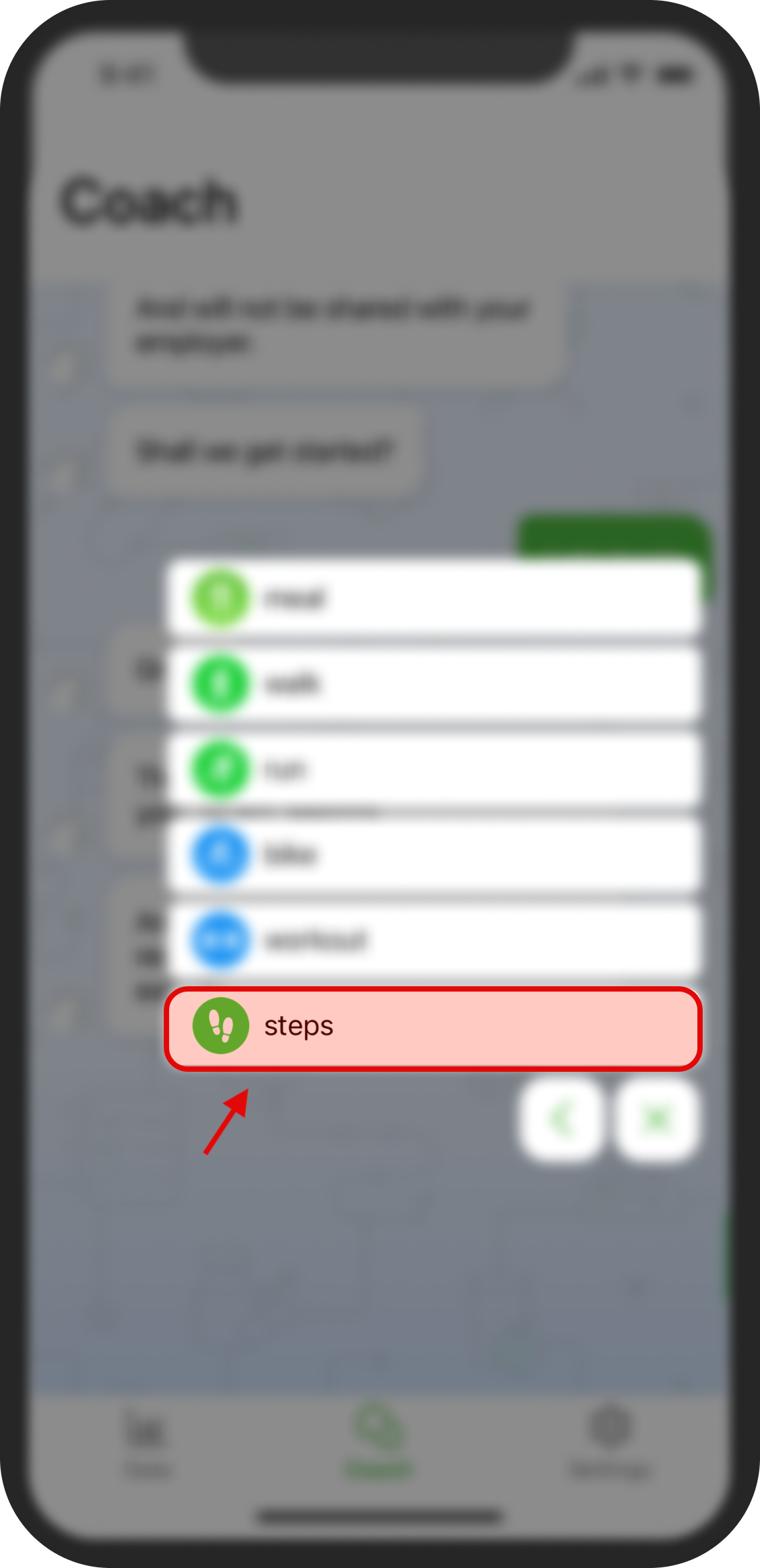 9. Tap "Enter today's steps" and enter the number of steps measured by your Fitbit.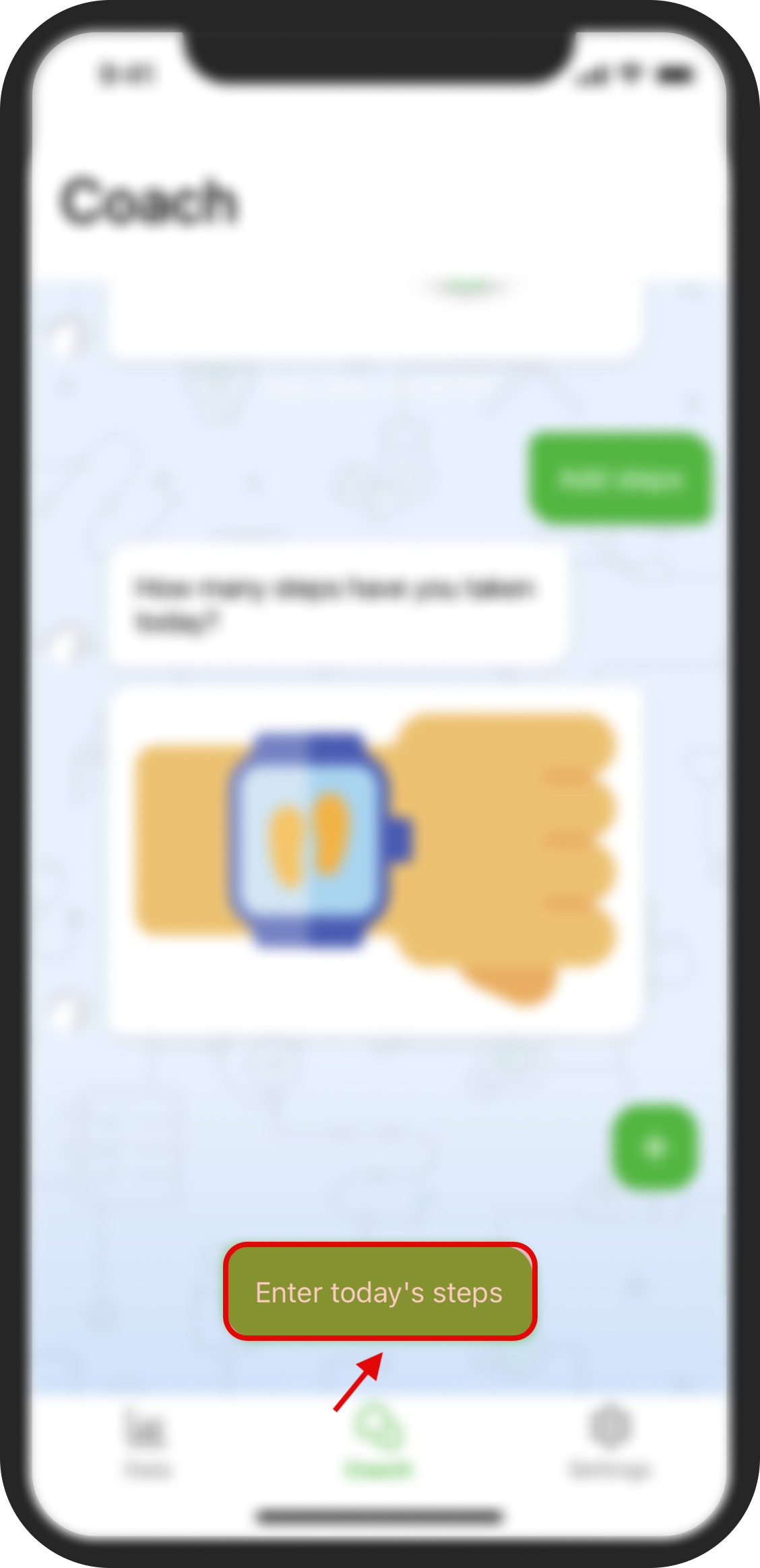 10. Select "Send." You will be prompted by Lark to answer a few additional questions before your steps are automatically converted into your activity data.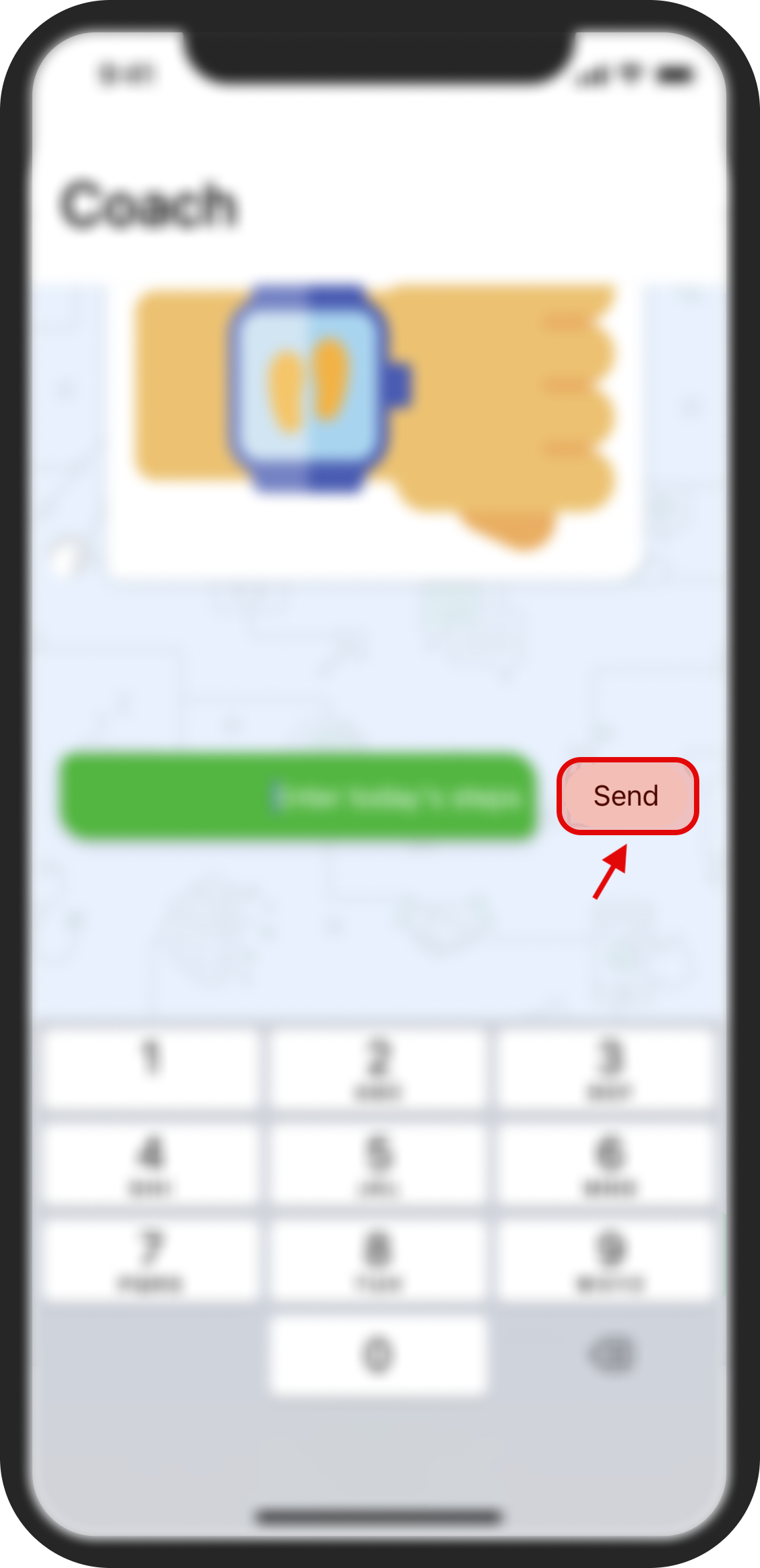 ---
*Eligibility requirements for the Lark Diabetes Prevention Program include qualifying as prediabetic according to a survey designed by the Centers for Disease Control, and maintaining adequate insurance coverage via participating health insurance providers and plans. You must meet participation requirements in the program to qualify for a scale provided at no cost to you and earn a free Fitbit® tracker. Lark requires engagement with the program for a minimum of ten weeks after enrollment to be eligible to earn a Fitbit. Fitbit trackers cannot be earned prior to that time. Device selection and the ability to earn a free Fitbit® tracker vary by health plan. Not all health plans provide the ability to earn a free Fitbit® tracker. Eligibility determinations are made by Lark at its sole discretion.