If you have an activity tracker, such as a Garmin® fitness band that tracks your steps, you can add them to Lark and Lark will convert your steps into activity data. This is a great way to account for your step data.
Lark connects with Fitbit®, Apple Health, and Google Fit to get activity data. However, if you use another activity tracker that doesn't connect with Apple Health or Google Fit, you can follow the instructions below to add your steps to Lark.
Adding Your Activity Tracker Steps to Lark
---
1. Open your Lark application.
2. Select "Settings" in the bottom right corner of the main chat screen.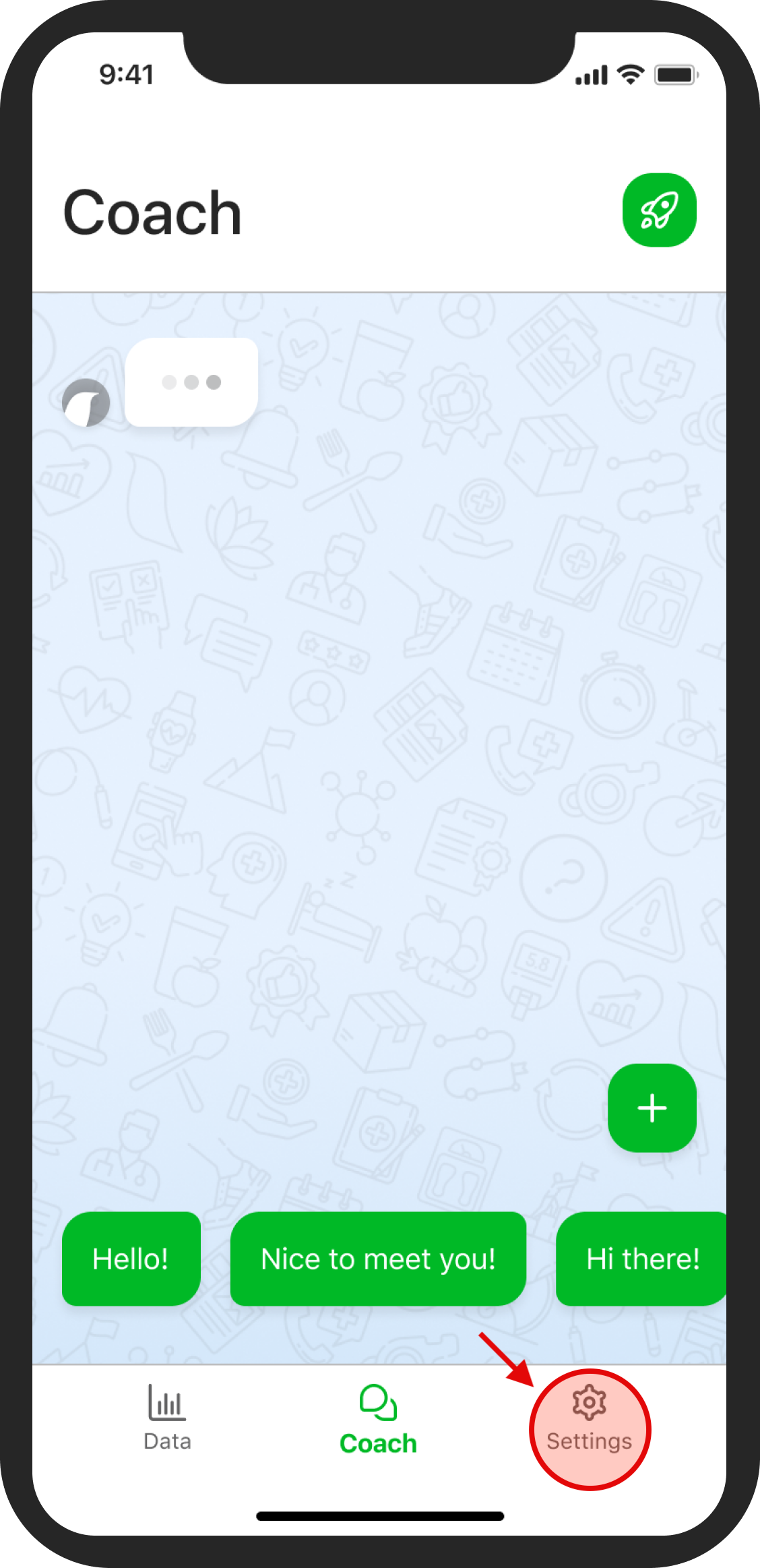 3. Select "Coaching preferences."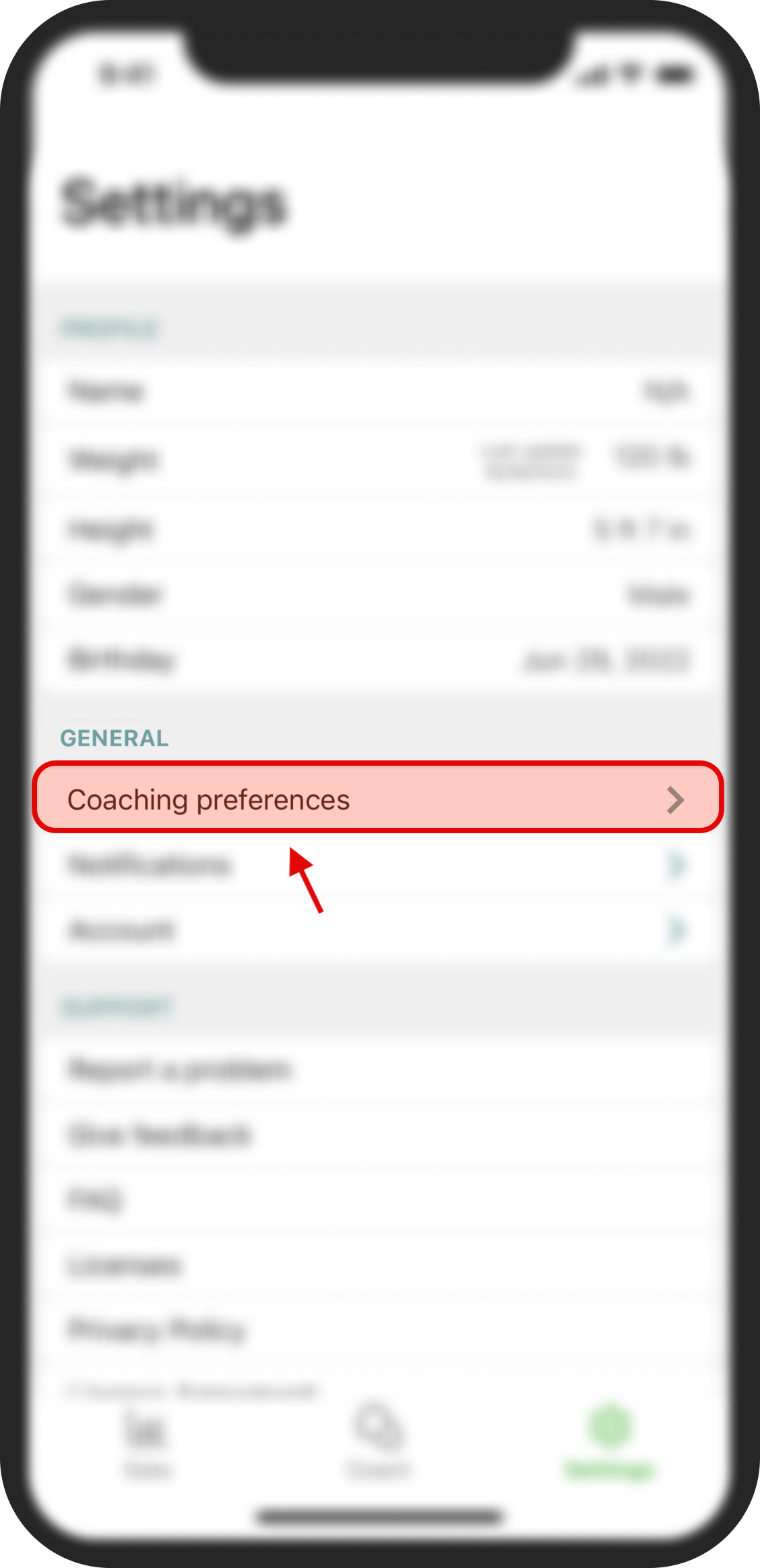 4. Tap the toggle switch and make sure that "Sync Pedometer Steps" is turned on (green).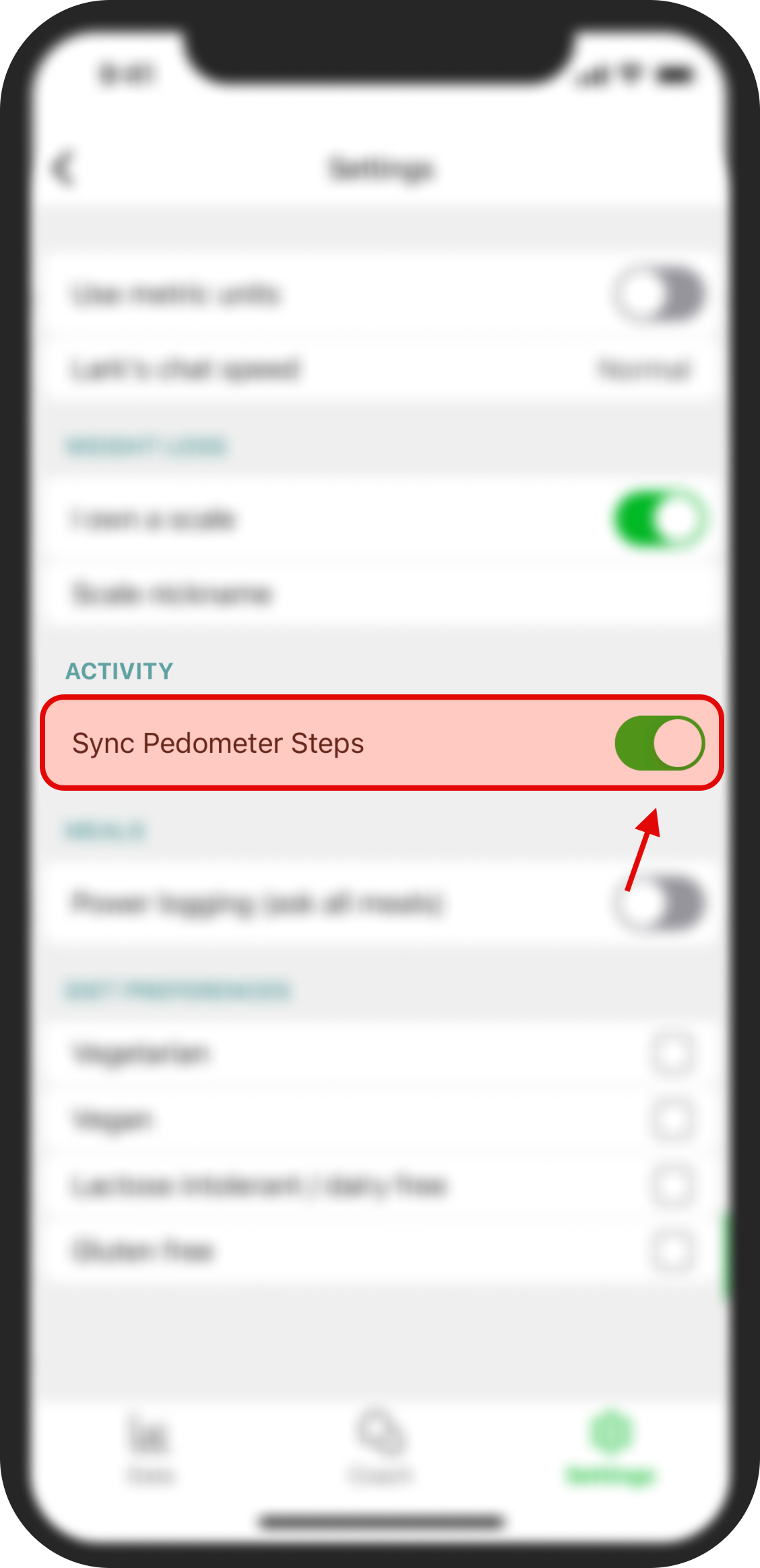 5. Select "Coach" to navigate back to the main chat screen.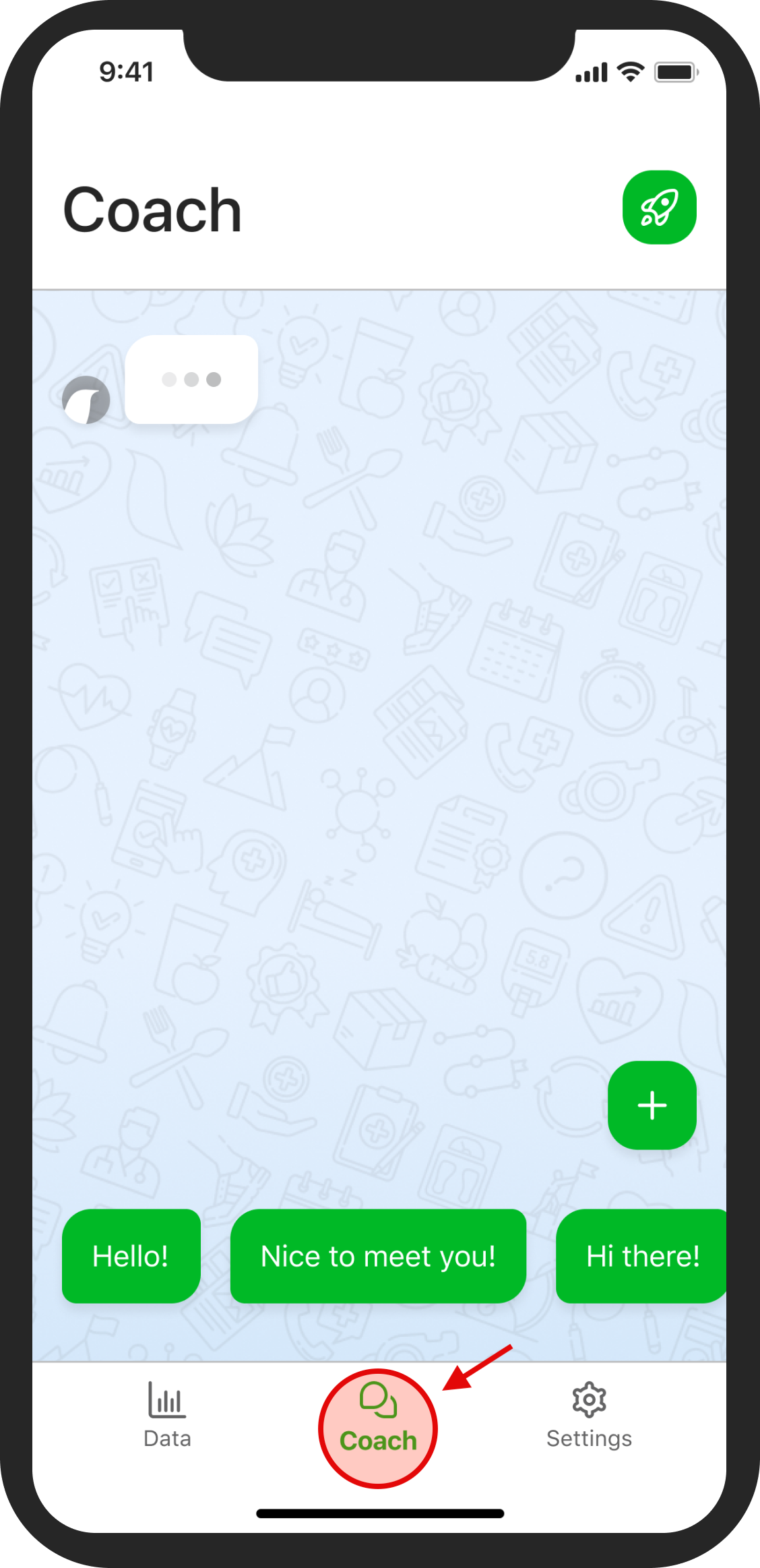 6. Select the "+" icon in the bottom right corner of the main chat screen.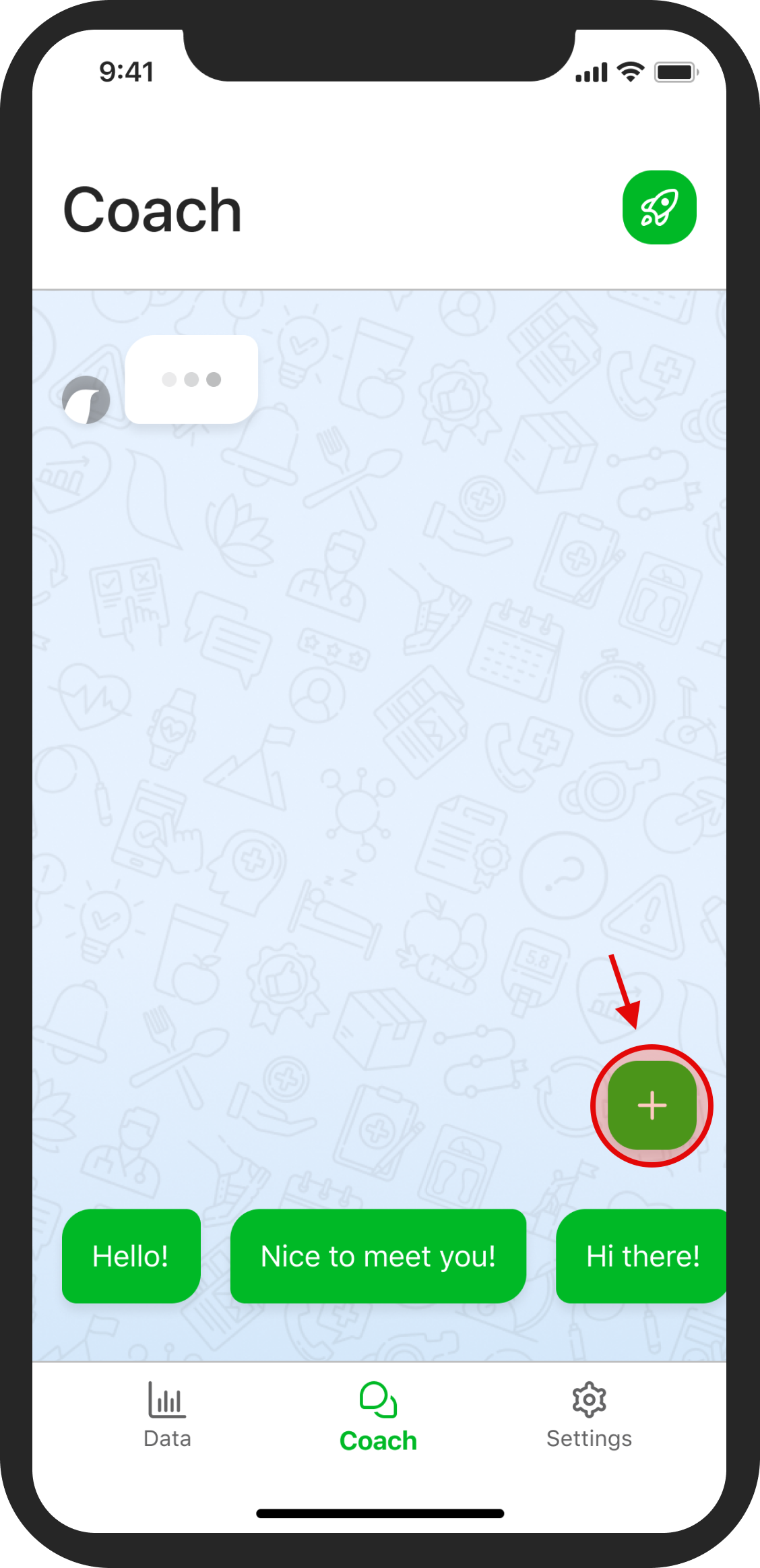 7. Select "Add data."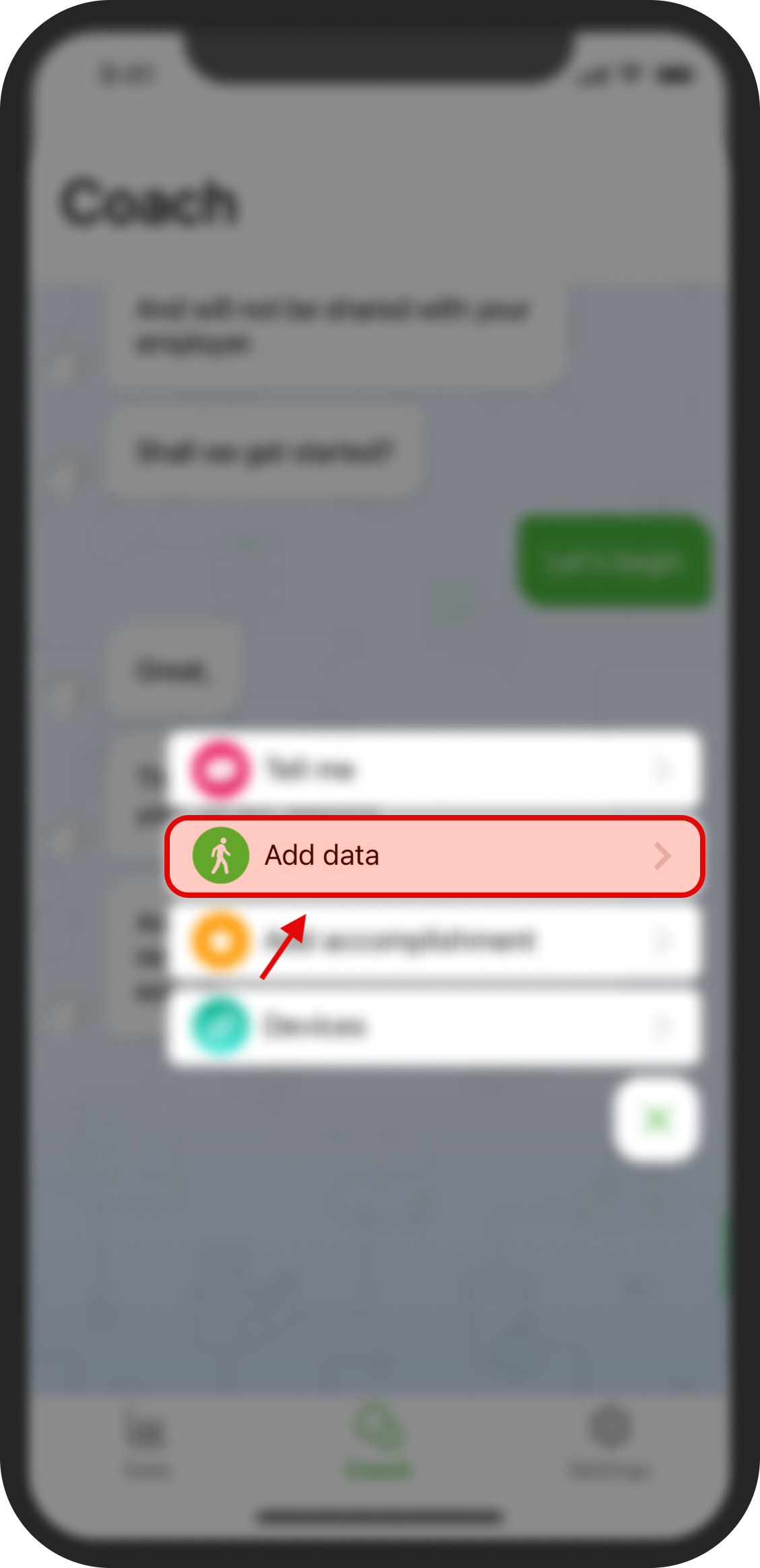 8. Select "Steps."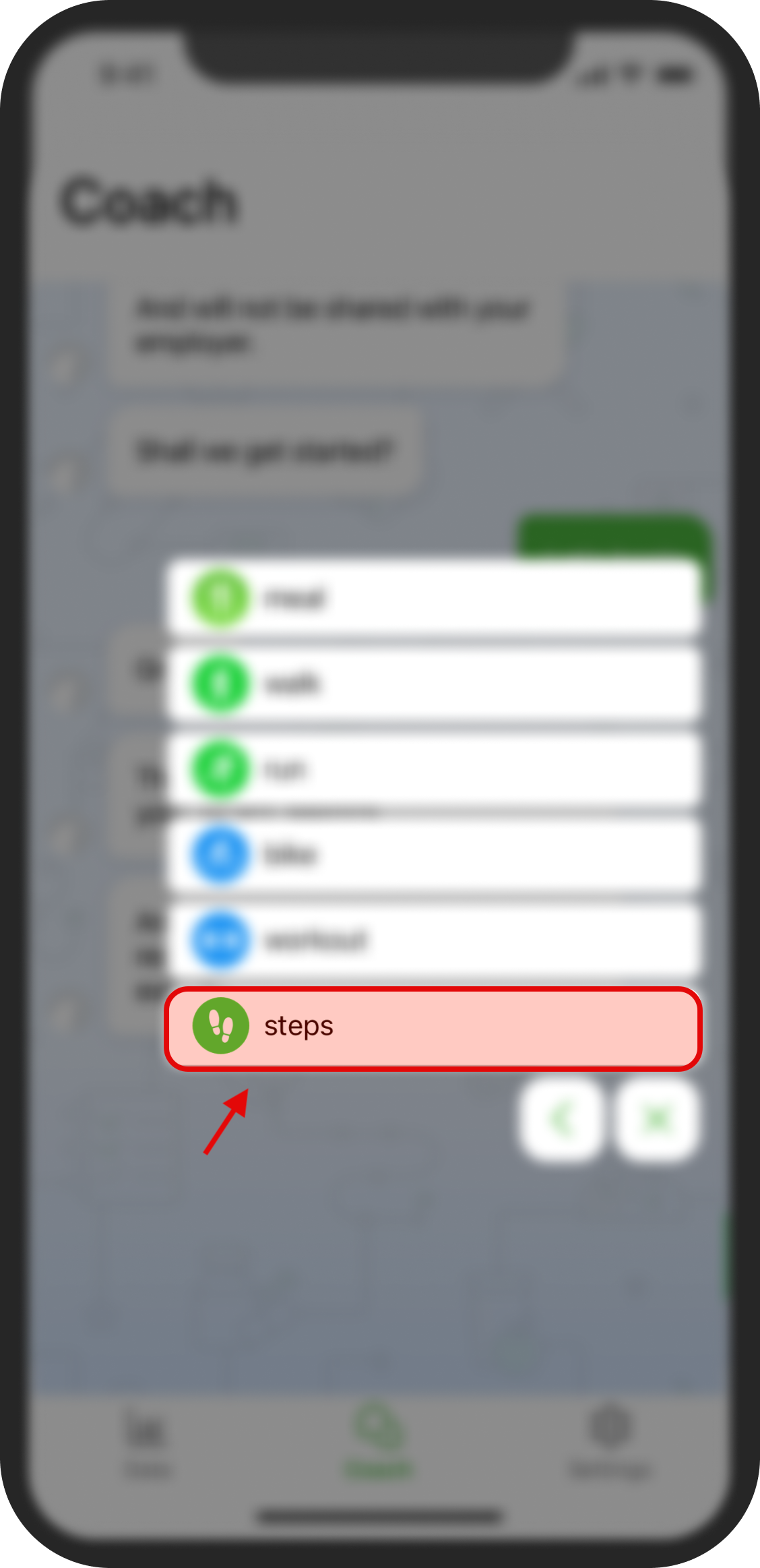 9. Tap "Enter today's steps" and enter the number of steps measured by your Fitbit.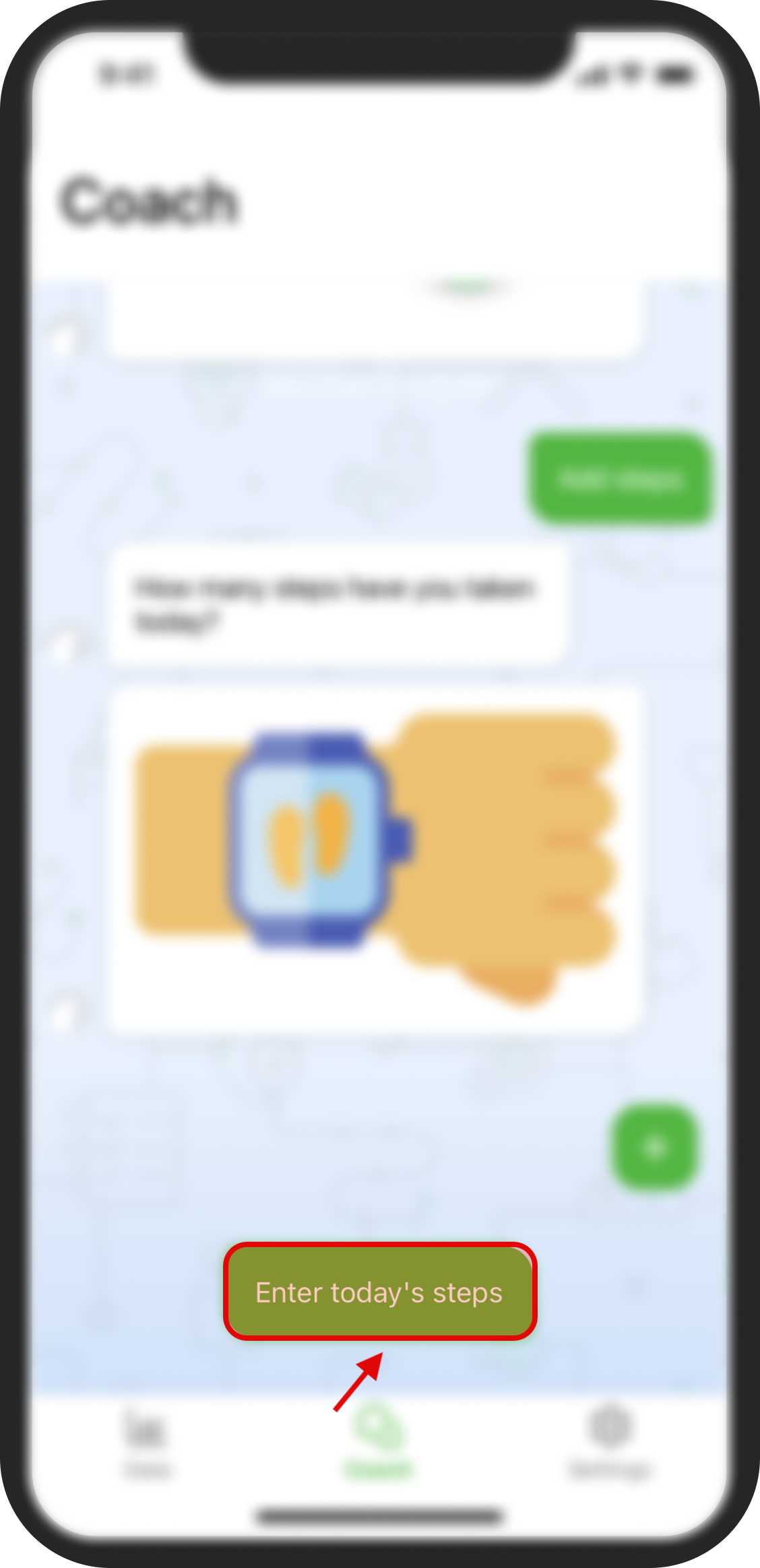 10. Select "Send." You will be prompted by Lark to answer a few additional questions before your steps are automatically converted into your activity data.