Absolutely!
You can mention drinks in any meal logging, and Lark will take note.
If you would like to add a snack or a drink throughout the day, tap on the Activity tab, then tap on the "+" in the top right of the screen. A list of options will appear, then choose Meal.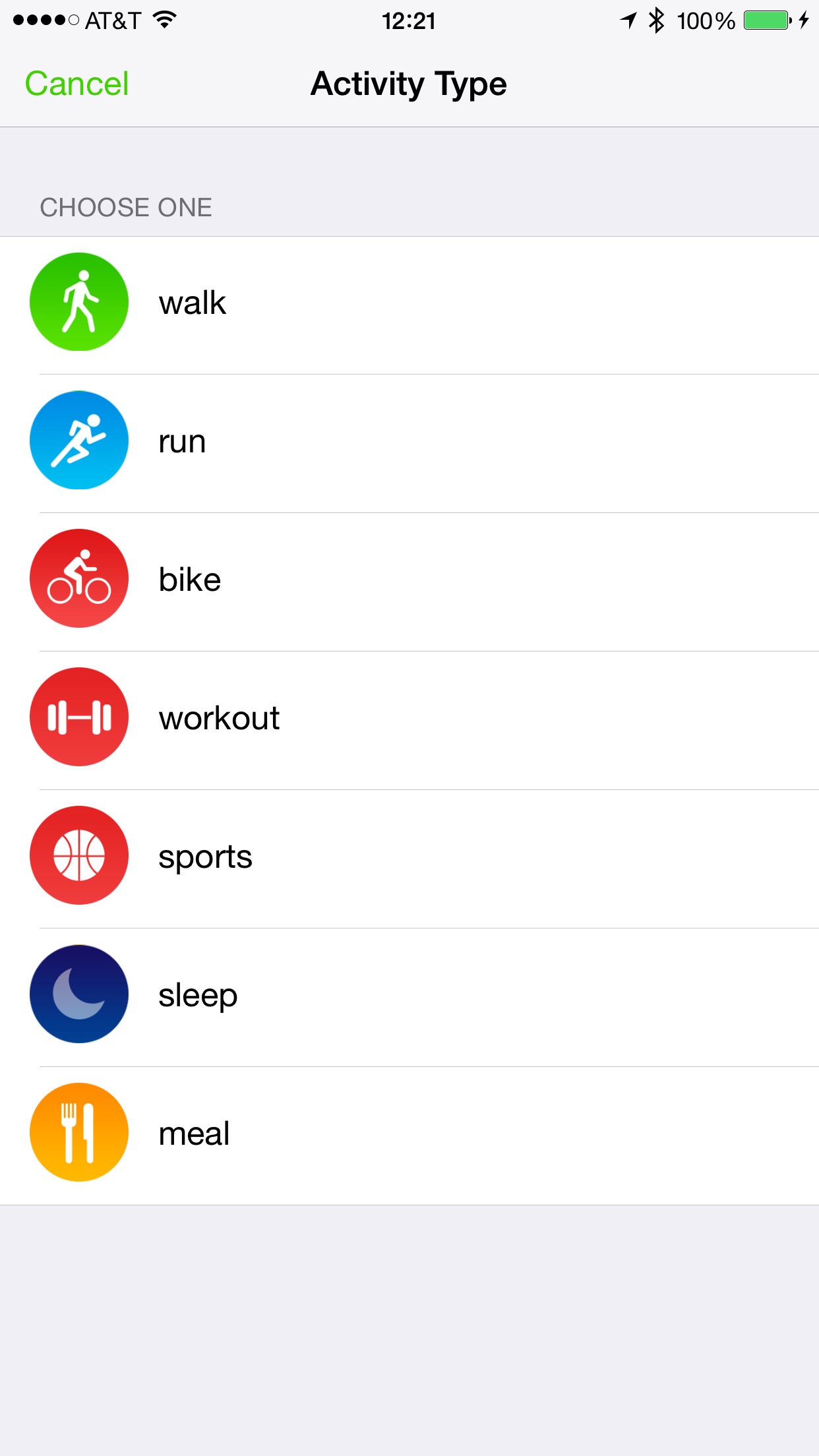 That will take you to a manual meal entry screen. Select Snack from the Type section as seen below.