Absolutely! Lark is designed to help you recognize where your calories are coming from, and often times these coming from calories consumed in snack and beverages like soda or juice.
You can mention drinks in any meal logging, and Lark will take note.
If you would like to add a snack or a drink throughout the day, tap on the "+" icon in the bottom right of the main chat screen to bring up a list of options. Tap "Add data."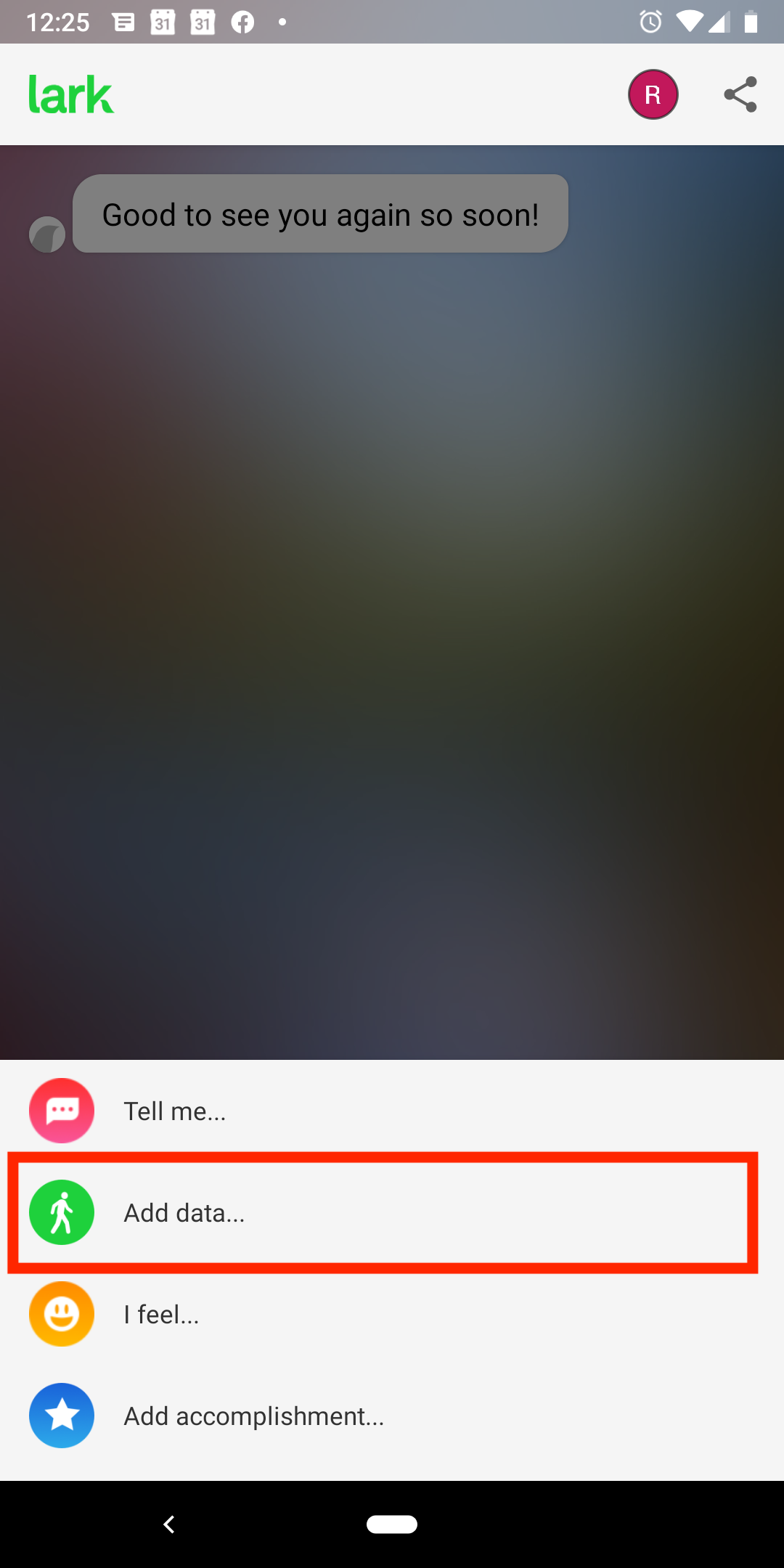 That will take you to a manual meal entry screen where you can select the type of data that you're entering. Tap "meal" in this section.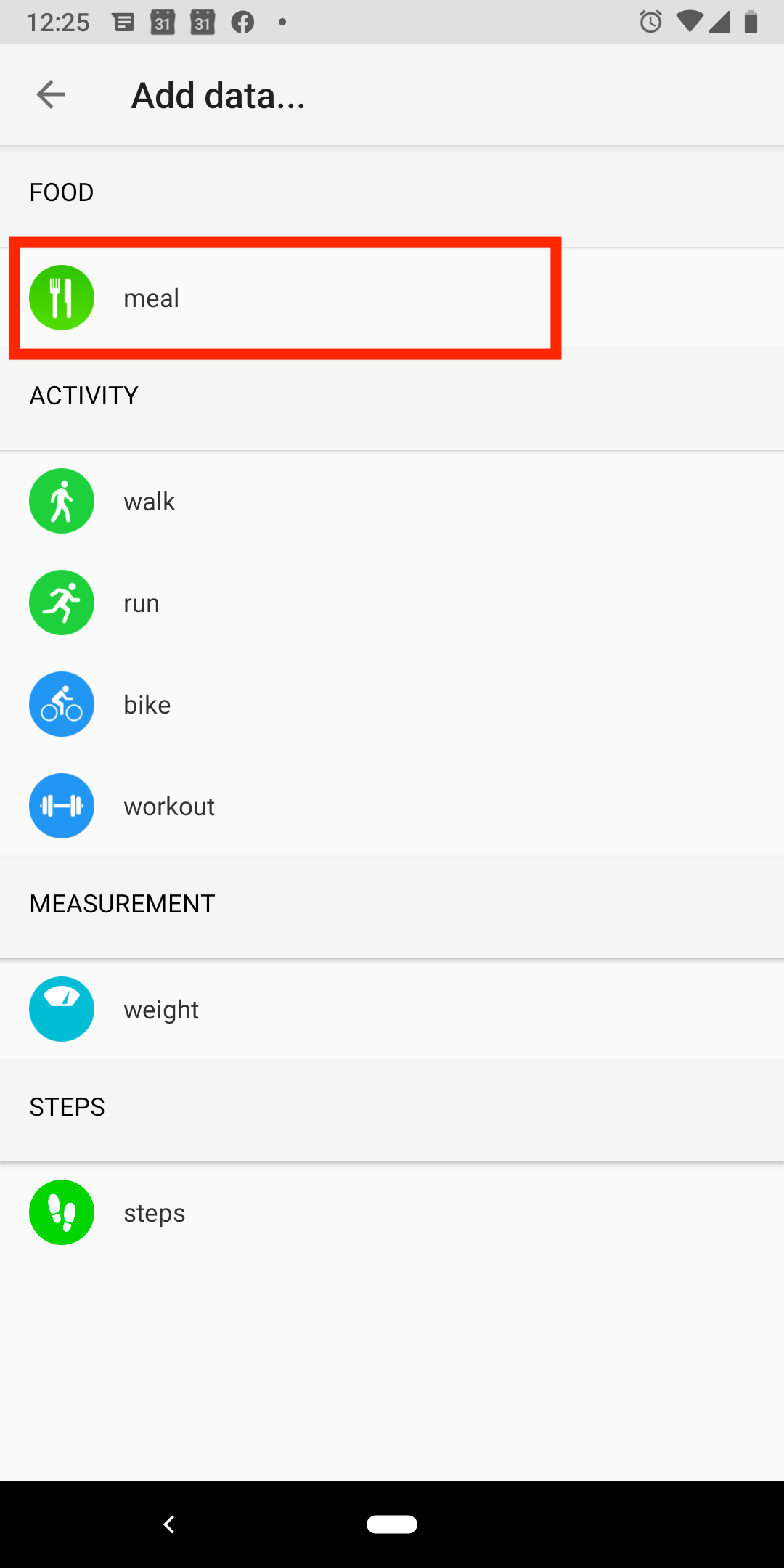 On the next screen, select "Snack".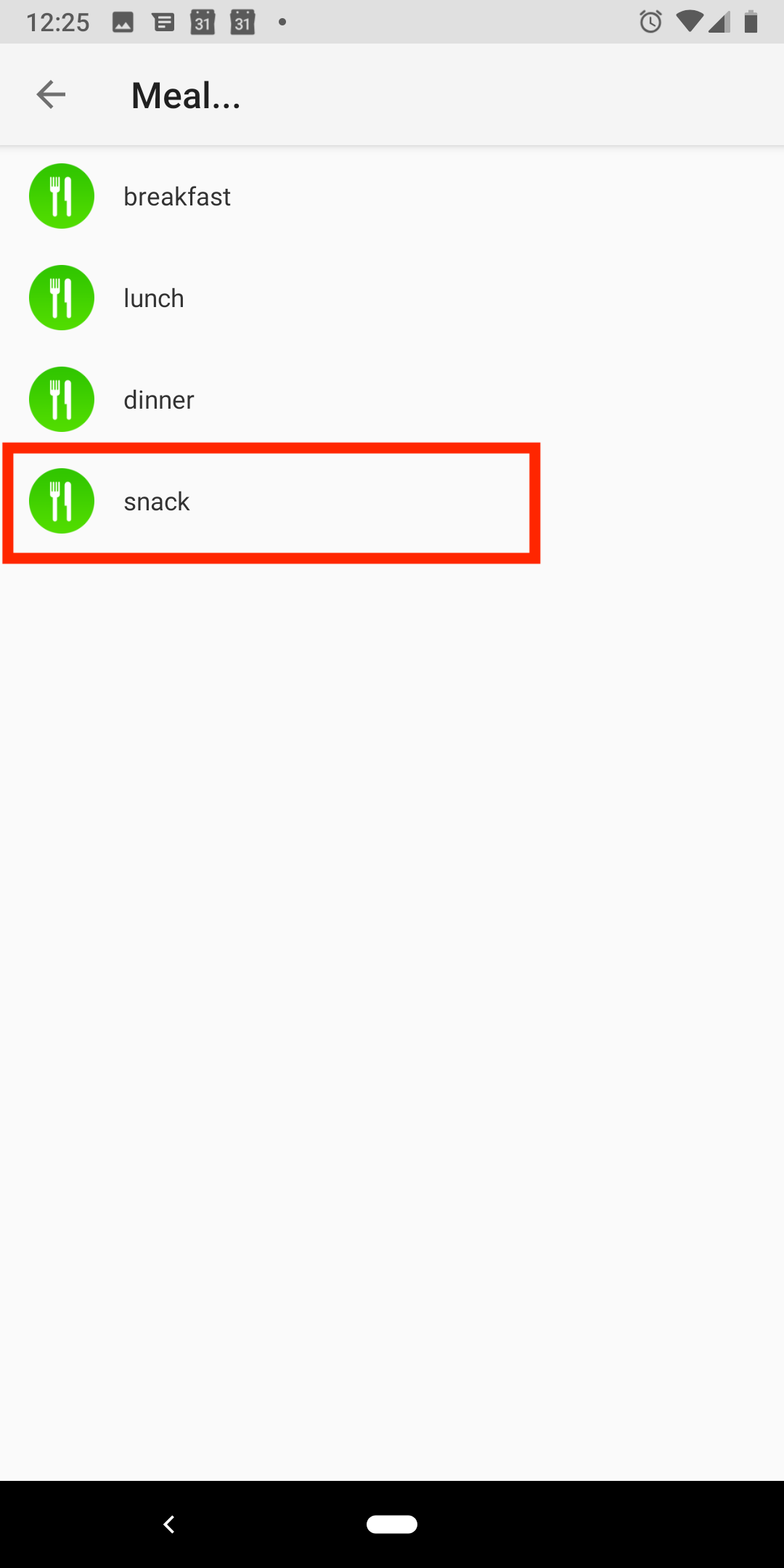 Enter what you ate. Lark will then track these items and provide you with feedback.