You are able to log your snacks and drinks through the Coach screen of your Lark application. Follow the instructions below to add a snack or drink to your meal log.
Adding Snacks and Drinks to Lark
---
1. Open your Lark application.
2. Select the "+" icon in the bottom right corner of the main chat screen.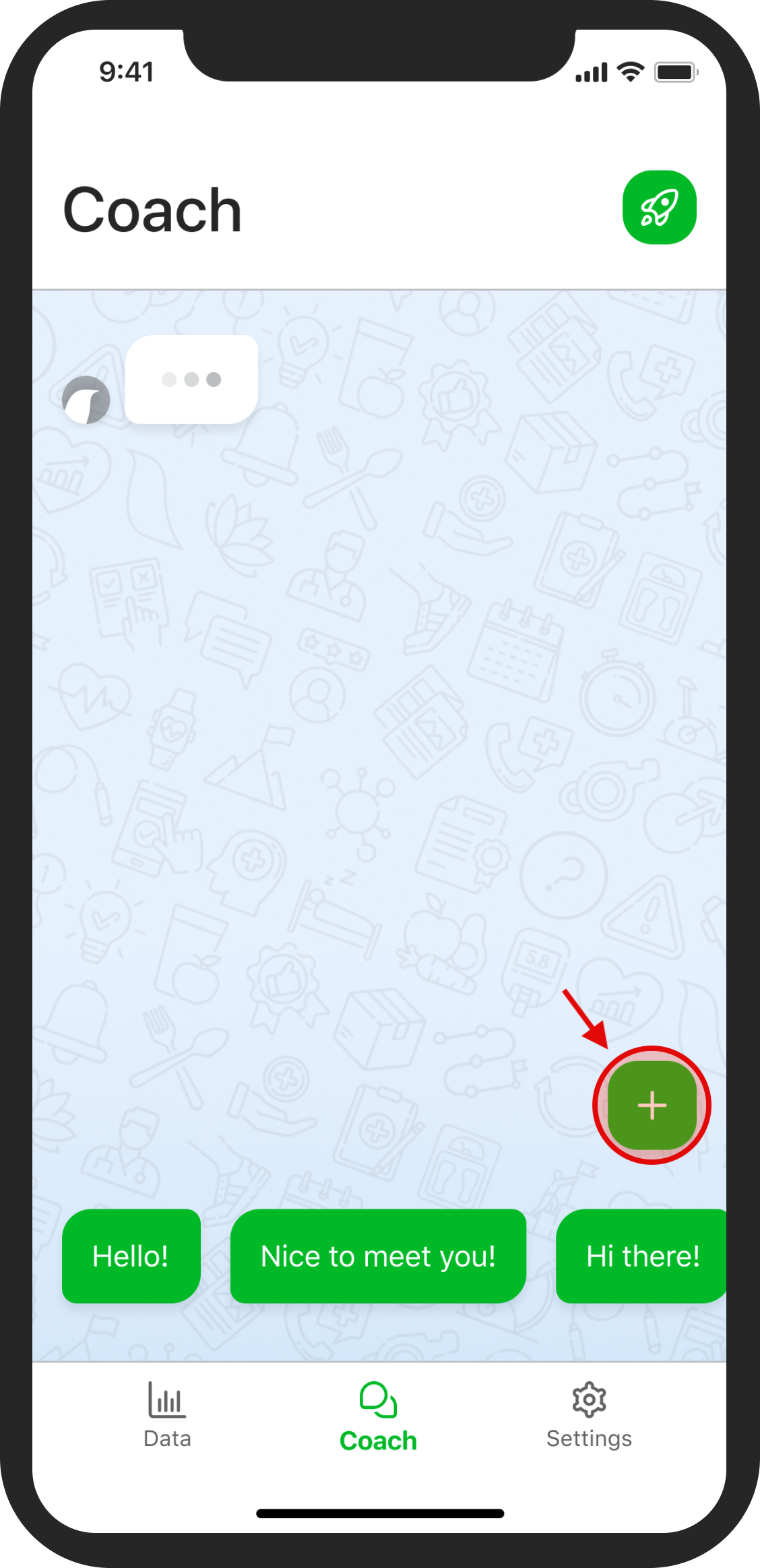 3. Select "Add data..."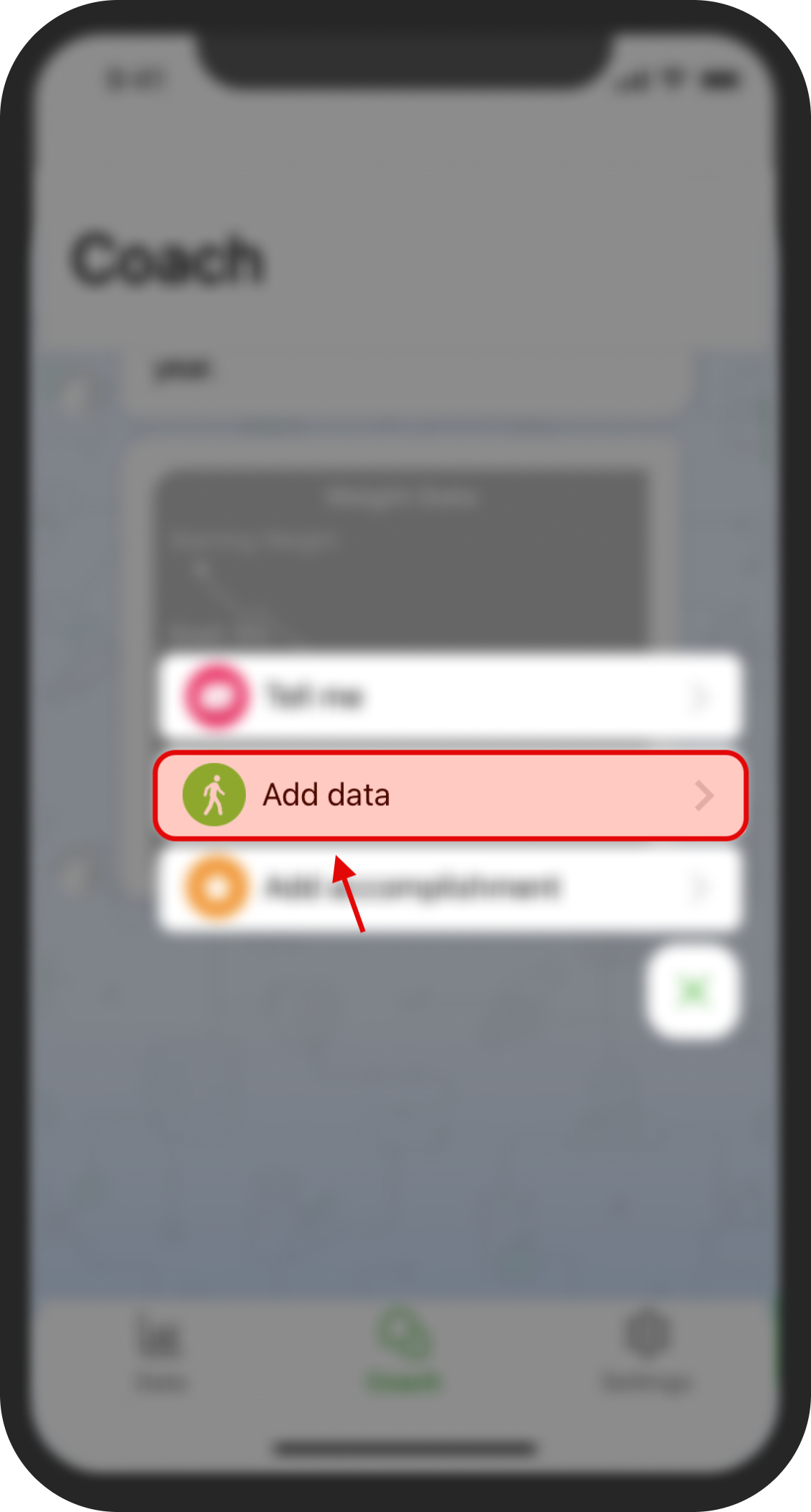 4. Select "meal."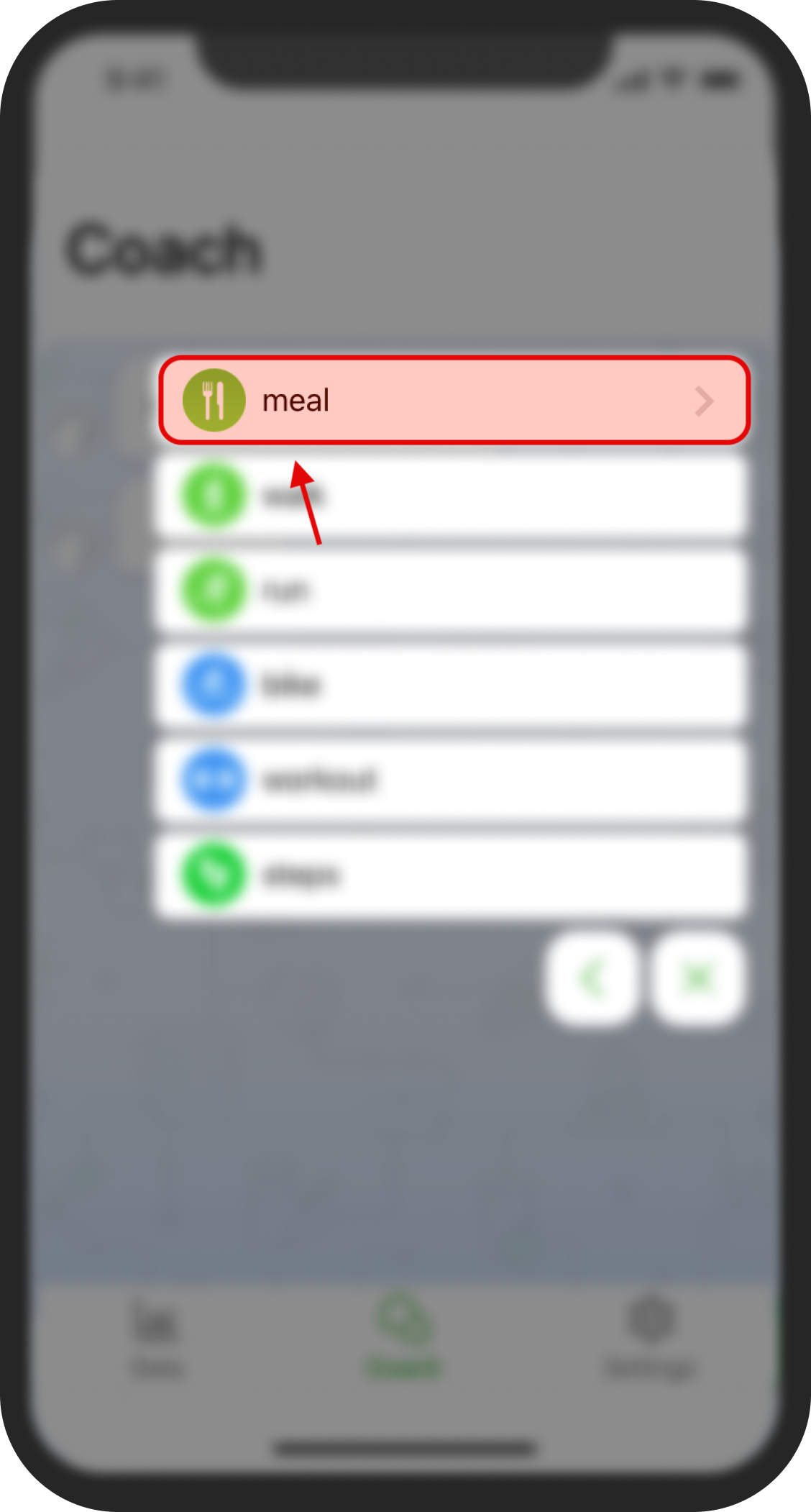 5. Select "snack."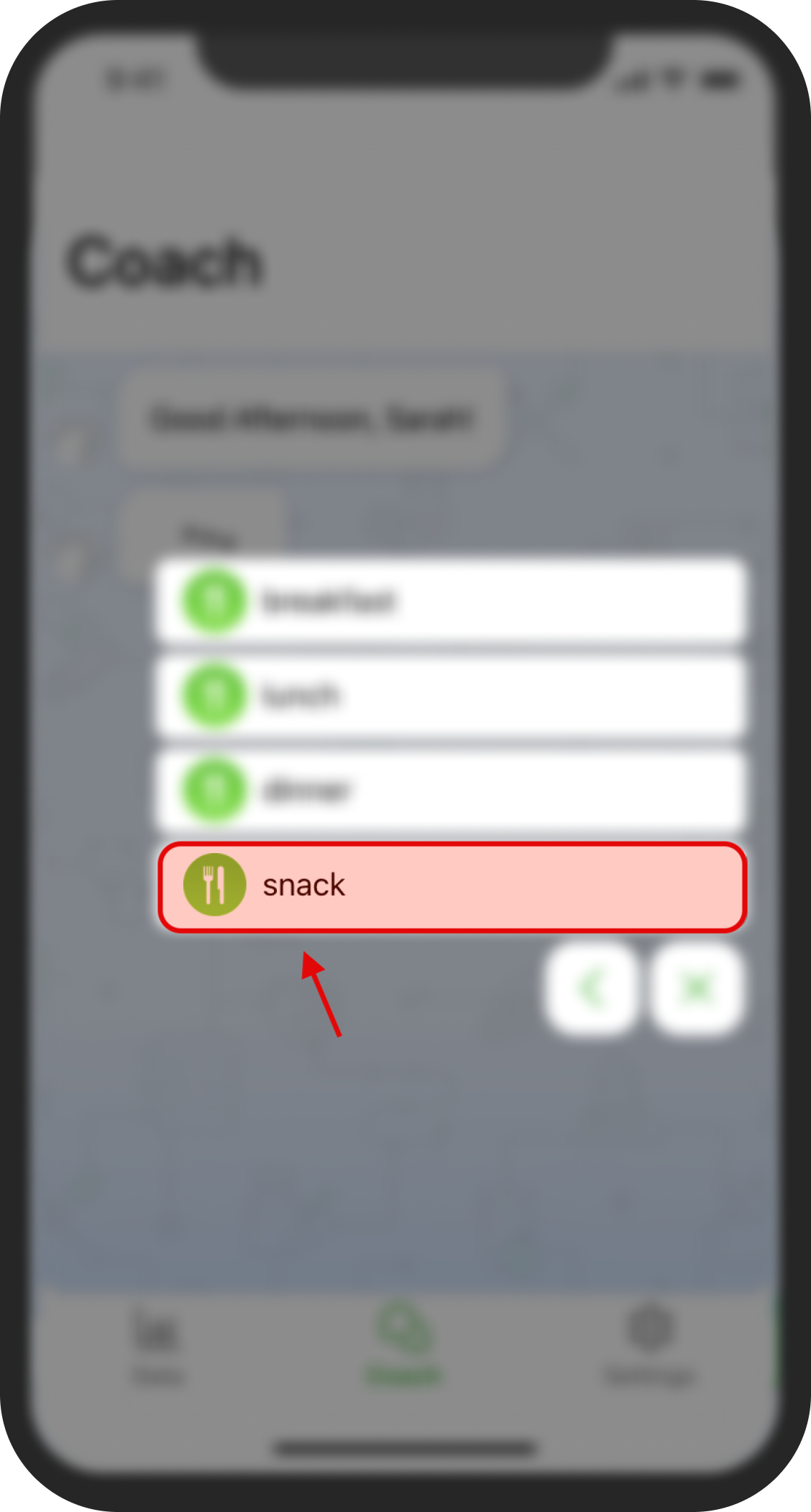 6. Enter any details about your snack or drink. Tap "Done" in the upper right hand corner of the screen when you are finished to add your snack or drink to your meal log.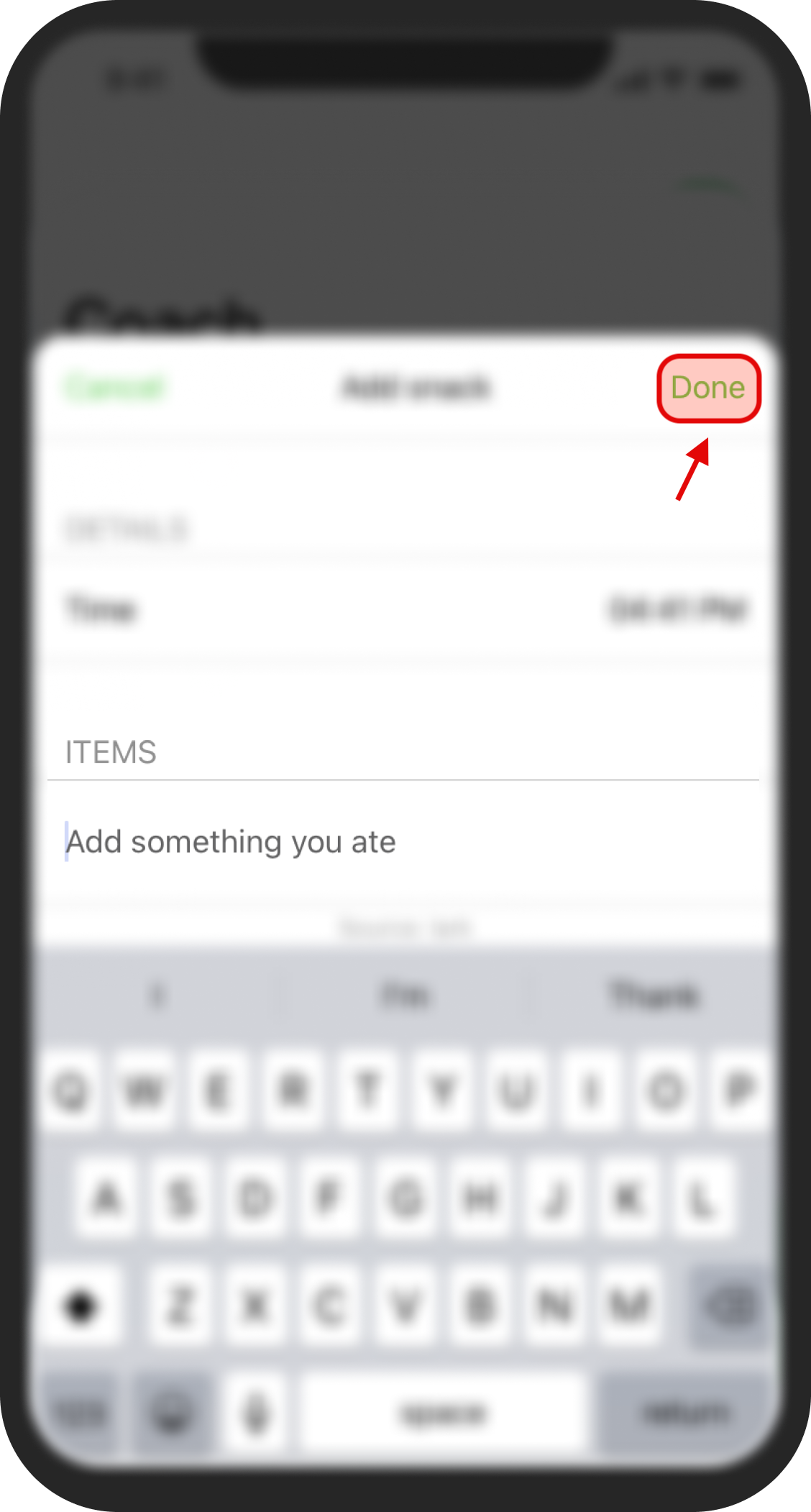 ---
⚠️ If you would like to edit details about any snacks or drinks that you add to your meal log, please check out this article for further instructions.