No, your Lark provided scale is intended to be used by a single person to ensure accurate and consistent weight measurements. If the app identifies a weight that may not belong to you, Lark will prompt you to verify it. Weight measurements from others can also be deleted in your Lark app after they are recorded.
Deleting Incorrect Weight Readings in Lark
---
1. Open your Lark application.
2. Select the "Data" icon in the bottom left hand corner of the main chat screen.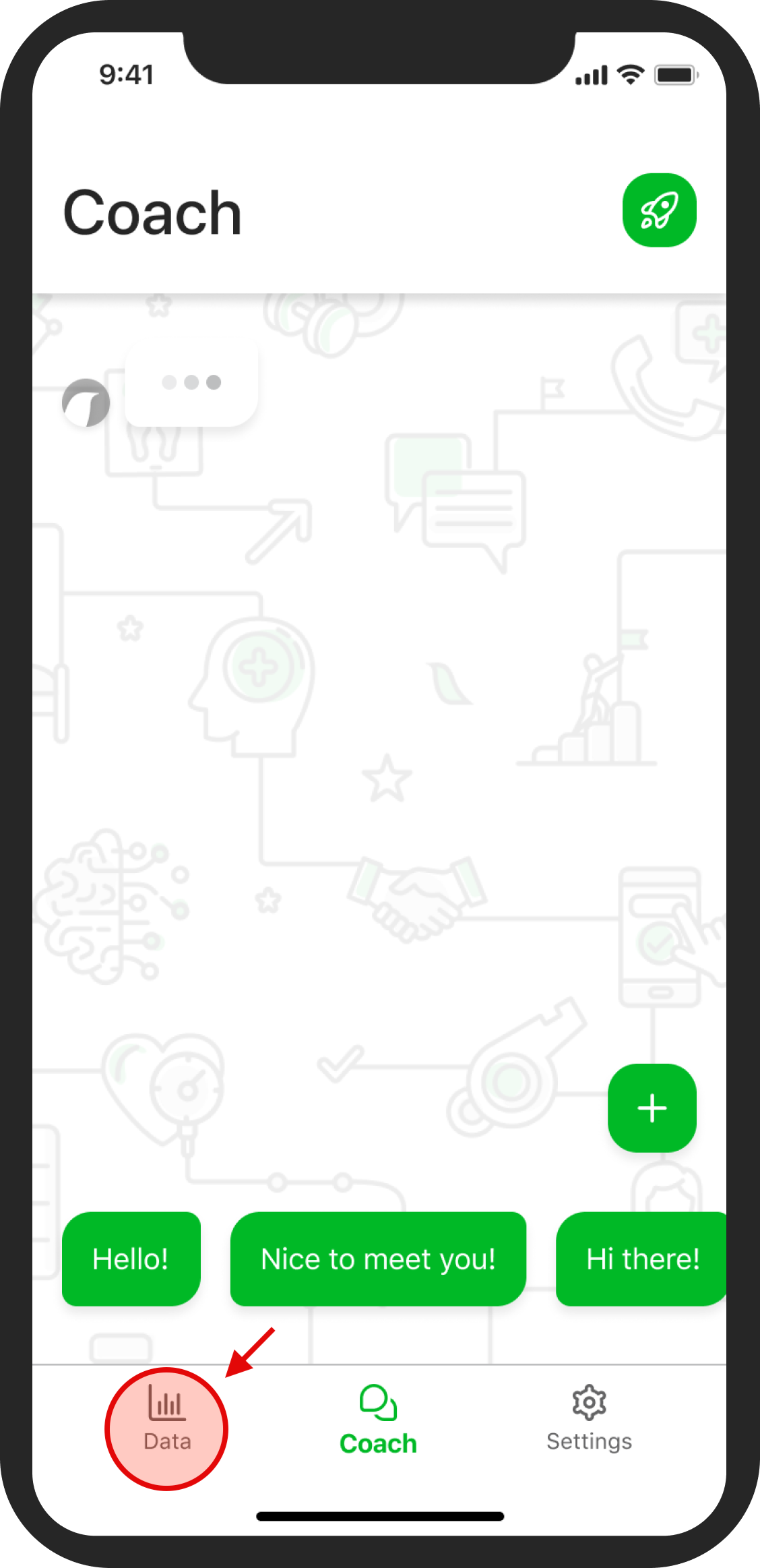 3. Select the "Weight" tab.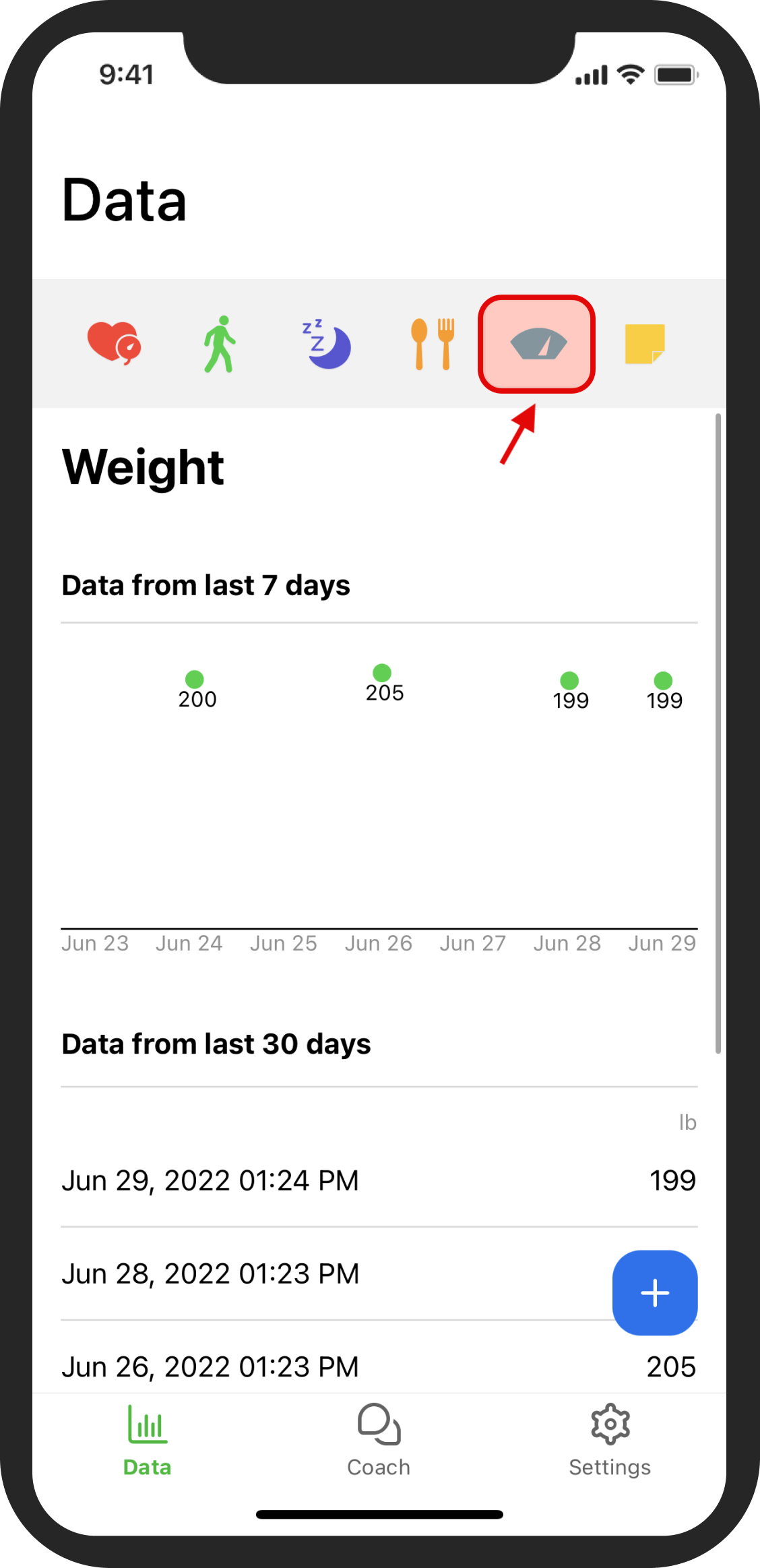 4. Tap the weight reading that you would like to remove. Select "Delete" to remove the incorrect weight reading from your account.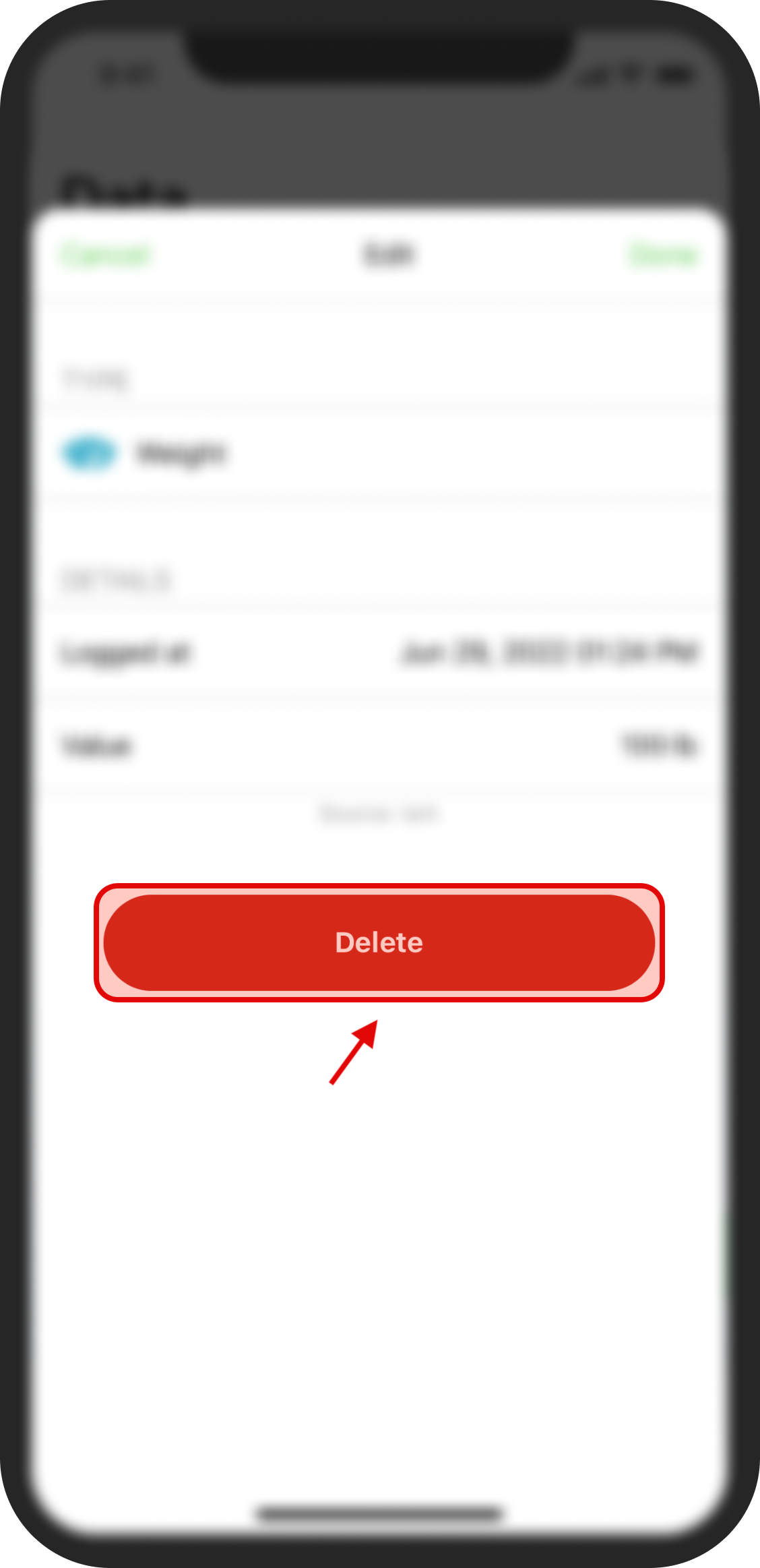 .